Summer Programs
Prepare for your new school year with summer programs
and learn new skills!
Start improving your grades today.
Send a Message
Start improving your grades today.
Classes taught by certified teachers
Efficient use of summer vacation
Improve English, math, and science skills
Prepare for AP and SAT exams
Make the Most of Your Summer Vacation With Local Summer Camps
Academic consulting for university preparation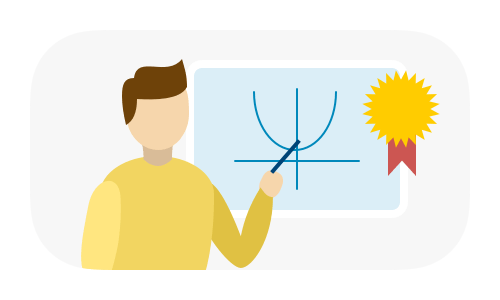 Get in-depth assessments from our academic consultants to build your personalized university preparation plan based on your goals.
School boards approved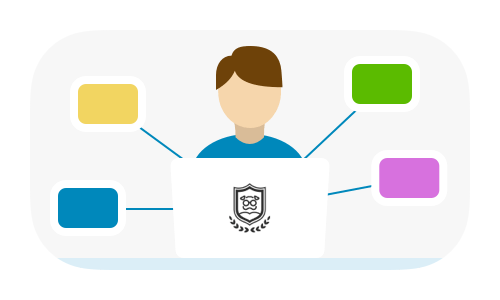 Our courses are based on local curriculum and combine online learning to provide tailored help for quick improvement.
20+ years of tutoring experience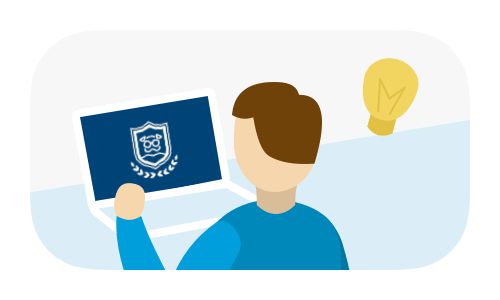 We have served millions of students online and locally. Our professional team provides constant academic consultations, feedback reports, and assessments.
Find a Program that Works
Tutoring Services
Everything you need
Exam and Test Prep
Improve your exam-taking skills
Applications and Consulting
Prepare for your future
My daughter did so well last year after going to this tutoring centre. Definitely going to encourage her to take more courses again next year.

Jess Wong
If you are looking for tutors of high quality, this is the place to go.

Yuluo Yang
My cousin went to this tutoring centre and improved a lot. He aced all his courses in grade 12 and is going to UBC engineering this fall. Give it a try if you need help with school work.

Jimmy James