Comprehensive Exam Prep Tutoring
Expert tutors that cover ELL, SSAT, AP, SAT exams and more.
Start improving your grades today.
Send a Message
Start improving your grades today.
Canadian Based Tutoring Service
Affordable Private Tutors
Online Tutorials Available
Improve Your Child's Exam Preparedness
Career Focused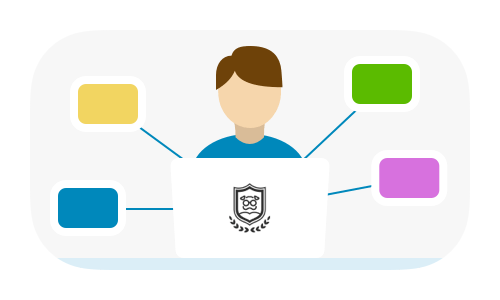 Stand above the rest of the competition with top academic grades to open doorways to multiple career paths. Get specialized and personalied help!
Experienced Tutors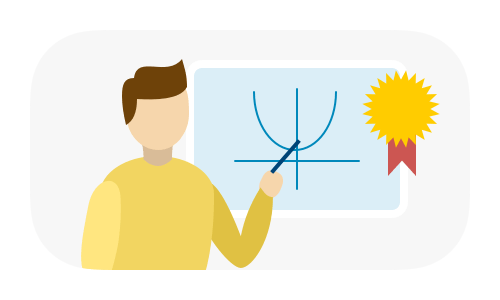 Our team has decades of teaching and tutoring knowledge. They are fully equipped to help students develop their test-taking skills.
Smart Online Tutoring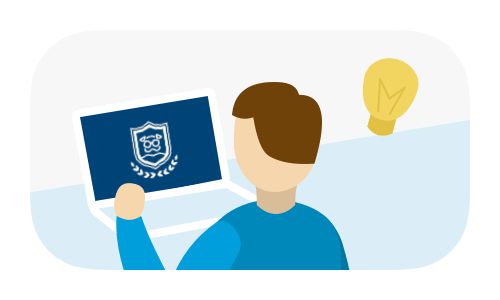 With innovative online learning techniques, our tutors will support students every step of the way and help them achieve their goals.
We Cover:
Lower Grades Grades 3 - 7
Upper Grades Grades 8 -12
ELL entrance exam prep
SSAT test prep
SAT test prep
AP Physics / Chemistry / Biology
AP Psychology / Computer Science
SAT Physics / Chemistry / Biology
GED Math
Provincial Achievement
Training for major academic competitions
Classes fill fast - call today!
Classes available in solo or group settings, online or in-person.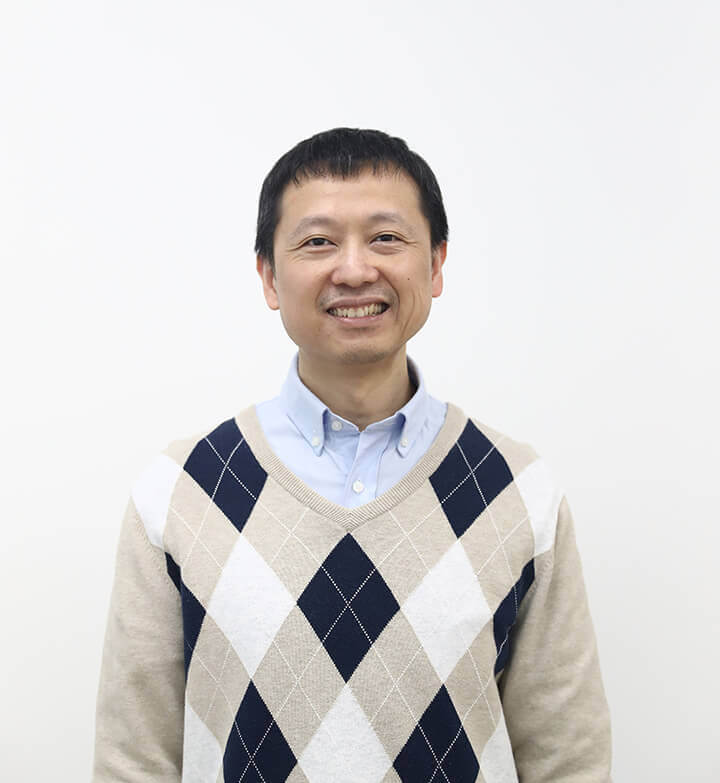 Joe
SSAT, SAT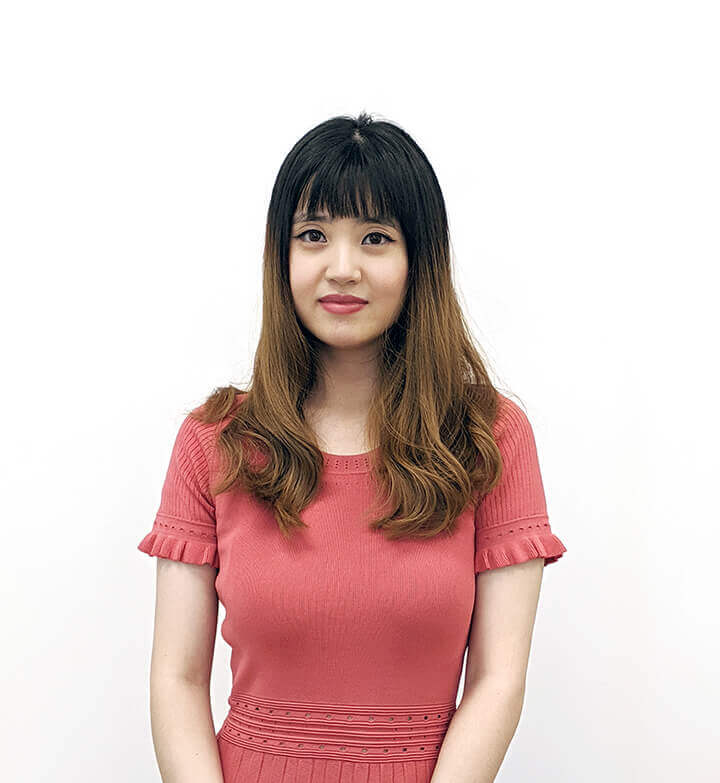 Lily
English, ELL
Miriam
English, ELL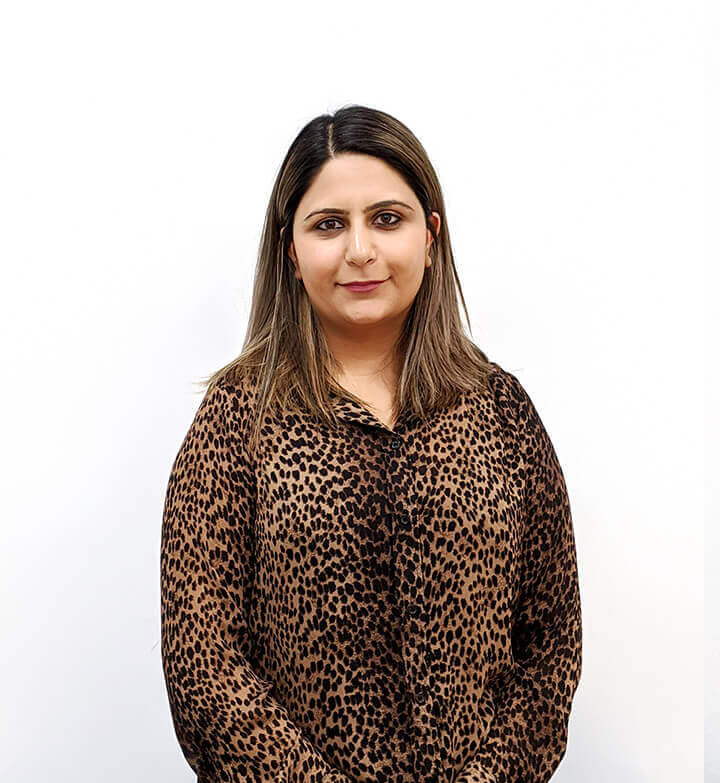 Tanu
ELL, SAT
Simple testing hacks that get results
Our years of experience in teaching and tutoring students for exams has allowed us to develop unique tips and tricks that make learning chemistry, physics, and biology so much easier.
Track your child's progress
To help you stay up-to-date with your child's progress, we'll invite you to a weekly parent-tutor meeting. These meetings will allow our tutors to break down how your child is performing, what they are covering in our classes, and what you can do to support their learning.
Find a Program that Works
Tutoring Services
Everything you need
Exam and Test Prep
Improve your exam-taking skills
Applications and Consulting
Prepare for your future
Frequently Asked Questions (FAQ)
We offer both. Students who live in the Vancouver area are free to take physical classes at our Vancouver location. Tutors are also available online for students who live outside the city or prefer to learn in a safe environment at home.
We offer tutoring for a variety of math subjects from linear algebra, differential equations, statistics, calculus, and even AP and IB Math. Our tutors are experienced in every math subject to help students succeed.
Tutors will give students an assessment on the first class to assess their level. Tutors will create an assessment report based on the results and offer suggestions and recommendations.
Our tutors are professionally trained with experience in education and teaching in classrooms. Our tutors are skilled in accommodating students' needs and giving them material that will help them improve. We also expect students to do assigned homework or other assignments given by tutors. By working together, students will see a significant change in their grades.
Of course, students are free to ask to change teachers at any time if they feel that the instructor's teaching style does not match what they're looking for. We work closely with our students to ensure our instructors deliver quality teaching.
Tutors provide monthly progress reports for parents and regular assessments for students. These reports are sent to parents at the start of every month.
You will receive an email with the Zoom link. Please login up to 30 minutes before the class to ensure your camera and microphone work. When the class is over, you can exit Zoom by clicking the "Leave Meeting" button on the Zoom toolbar.
Yes, our tutors are trained for different curricula across the country. We will design lessons in accordance to the requirements in your child's school district to help them succeed.
My cousin went to this tutoring centre and improved a lot. He aced all his courses in grade 12 and is going to UBC engineering this fall. Give it a try if you need help with school work.

Jimmy James
Good tutoring for my kids. Follows our school's curriculum. Great math help.

Horatio Johnson
Thanks StudyPug! My sister got great improvement on her math and science. Great teachers!

Stephanie Chen