Canadian English Tutoring
Our tutors will help develop your skills in speaking and understanding the English language.
Start improving your grades today.
Send a Message
Start improving your grades today.
Canadian Based Tutoring Service
Affordable Private Tutors
Online Tutorials Available
Improve Your Child's English Grades
Career Focused
English is the dominant language in the western world and a neccessity for students who want to study, work, or live in North America. Let us help you improve your English today!
Experienced Tutors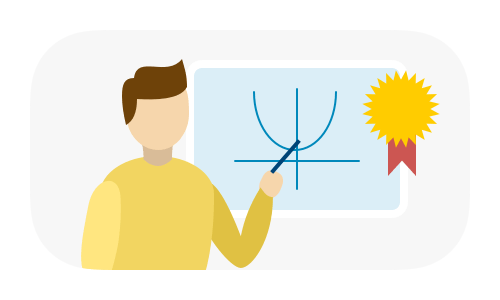 Our professional tutors will meet with your child twice a week and focus on aspects taught in the BC curriculum. Our sessions include assessments for students to test their understanding.
Innovative Online Tutoring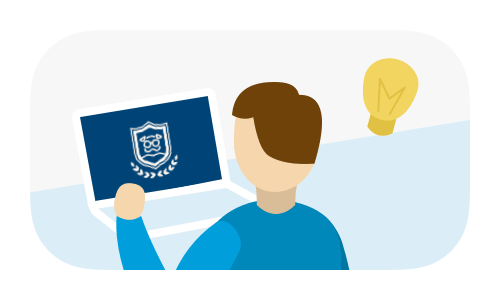 Using online learning strategies, our tutors have developed effective lesson structures for your child to master English. Our tutors will provide learning support every step of the way.
English classes available now!
We Cover:
Lower Grades Grades 3 - 7
Master reading and writing skills early!
Upper Grades Grades 8 -12
Learn advanced skills and get ahead!
ELL Reading
ELL Writing
SSAT Reading
SSAT Synonyms & Analogies
SSAT Writing
AP English Literature & Composition
SAT Writing and Language
IELTS
Classes fill fast - call today!
Classes available in solo or group settings, online or in-person.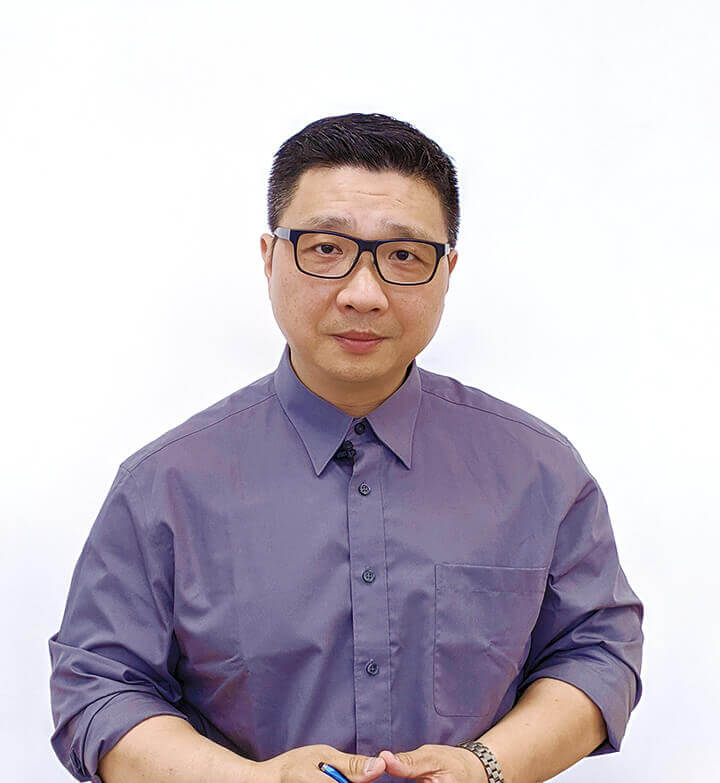 Alan
ELL, English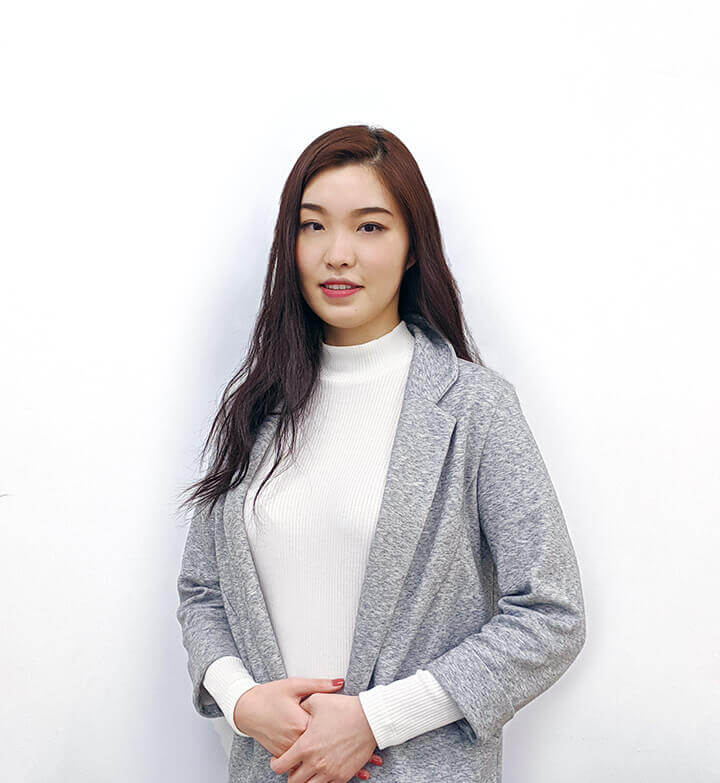 Lydia
ELL, English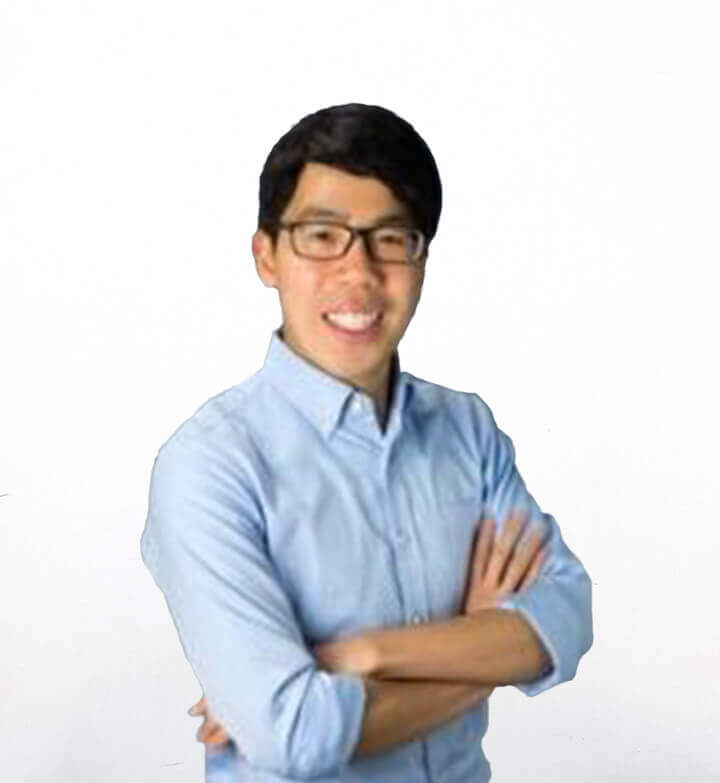 Mark L
ELL, English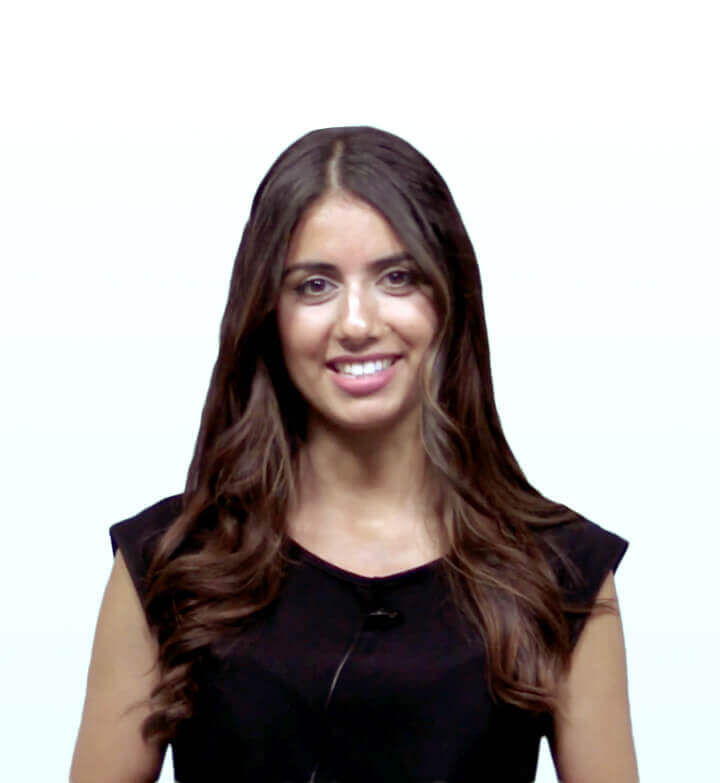 Miriam
ELL, English
English made simple
Our years of experience in teaching and tutoring has allowed us to develop unique tips and tricks that make English language and literature much easier to learn.
Track your child's progress
To help you stay up-to-date with your child's progress through the BC Curriculum, we'll invite you to a bi-weekly parent-tutor meeting. These meetings will allow our tutors to break down your child's performance, and inform you of ways in which you can support their learning.
Find a Program that Works
Tutoring Services
Everything you need
Exam and Test Prep
Improve your exam-taking skills
Applications and Consulting
Prepare for your future
Frequently Asked Questions (FAQ)
Our tutors will assess your child at the start to evaluate their strengths and weaknesses and create a curriculum based on what they struggle with. Materials can include fiction or nonfiction passages, grammar worksheets, and others.
Our expert English tutors work with students at varying levels from ELL, SSAT, AP, SAT, and IELTS. We also provide introductory and advanced grammar lessons to accommodate all students and their needs.
We offer public speaking classes from expert speaking tutors if that is what you need help with. Our English tutoring is tailored for reading comprehension, grammar, and writing rather than speaking.
Students will be expected to show their English capabilities by typing online and doing any assigned work that the tutor provides. If the class is in-person, there is a chance that students will use a mixture of both typing and handwriting.
We have dedicated classes for different grade levels for reading. In the Story Arts Club, students will read a novel over several weeks and discuss the literary components, as well as learn literary techniques and devices.
You will receive the class link in an email. You can enter the class up to 50 minutes prior to troubleshoot your camera and microphone. If you have any questions, you can contact the StudyPug Learning customer service team for support.
We encourage our students to speak English, especially with English tutoring! However, if you require clarification in Chinese, please ask your tutor if they are comfortable to do so or they can provide simplified materials.
I got calculus help. Lessons are comprehensive and useful. Can't complain, prices are low and iI got the score I wanted.

Eddy Wong
Thanks StudyPug! My sister got great improvement on her math and science. Great teachers!

Stephanie Chen
Good tutoring for my kids. Follows our school's curriculum. Great math help.

Horatio Johnson