Expert Canadian Math Tutoring
Professional math tutors that cover elementary, high school, and university math
Start improving your grades today.
Send a Message
Start improving your grades today.
Canadian Based Tutoring Service
Affordable Private Tutors
Online Tutorials Available
Improve Your Child's Math Grades
Career Focused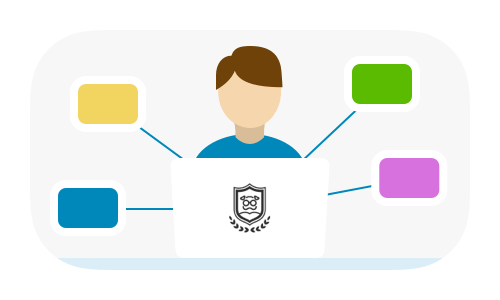 A strong math foundation is required for many post-secondary institutions, and employers seek it, as well. We will prepare your child for the future so they have the skills to succeed.
Experienced Tutors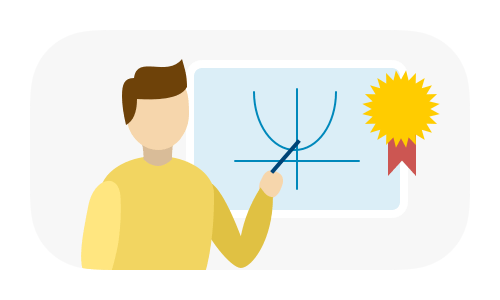 Our team has decades of teaching and tutoring experience. Each student will receive a personalized study plan to help them achieve better grades and excel in math.
Innovative Online Tutoring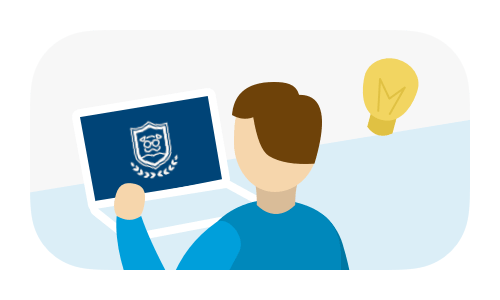 Using our online learning tool, StudyPug.com, we will efficiently teach students and keep them engaged while learning complex problems and understanding the steps one at a time.
Math classes available now!
We Cover:
Lower Grades Grades 3 - 7
Prepare your foundation!
Upper Grades Grades 8 -12
Get ready for the future!
Linear Algebra
Differential Equations
Statistics
Calculus 1
Calculus 2
Calculus 3
Business Calculus
SSAT Math
AP Calculus AB
AP Calculus BC
IB Math
Classes fill fast - call today!
Classes available in solo or group settings, online or in-person.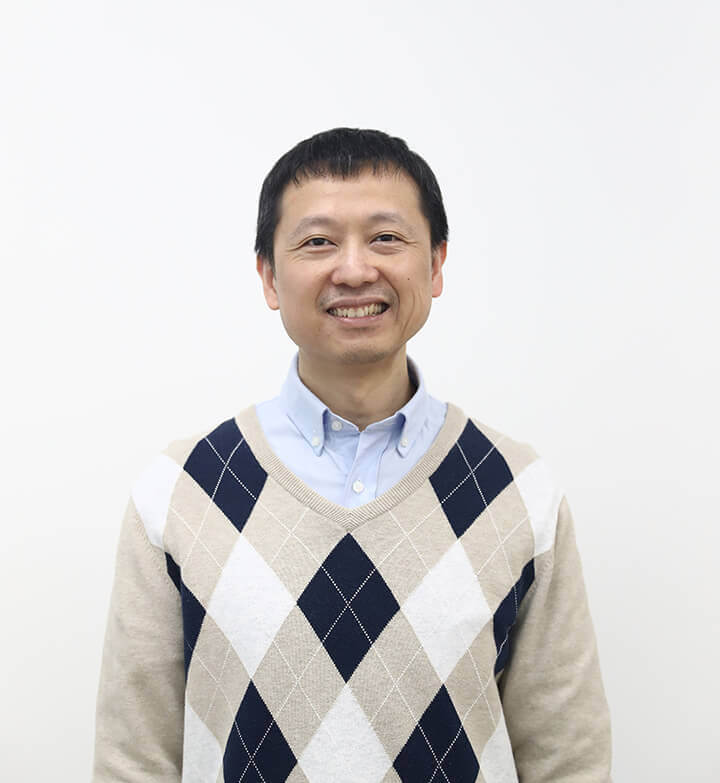 Joe
Math, Physics, Chemistry, SSAT, SAT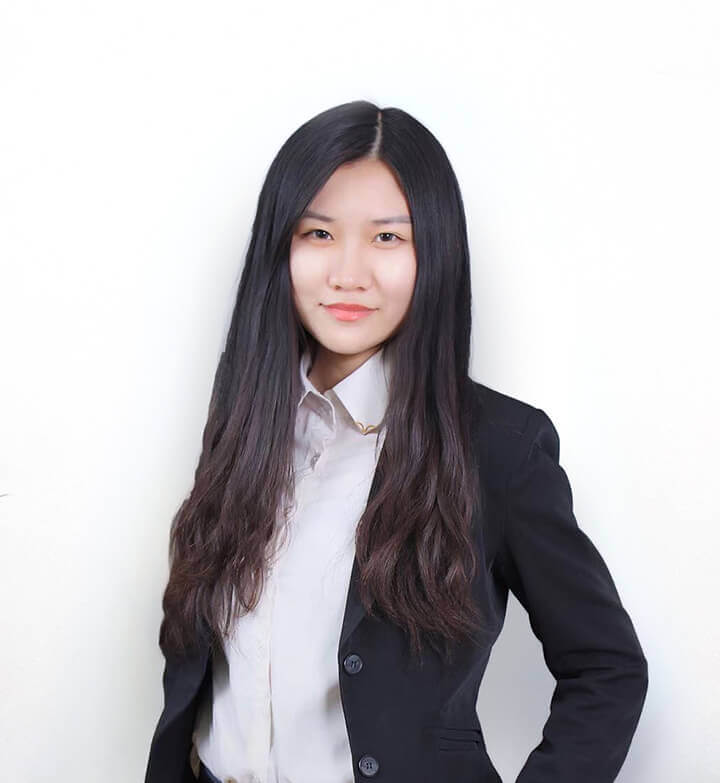 Kiki
Math, Physics, Chemistry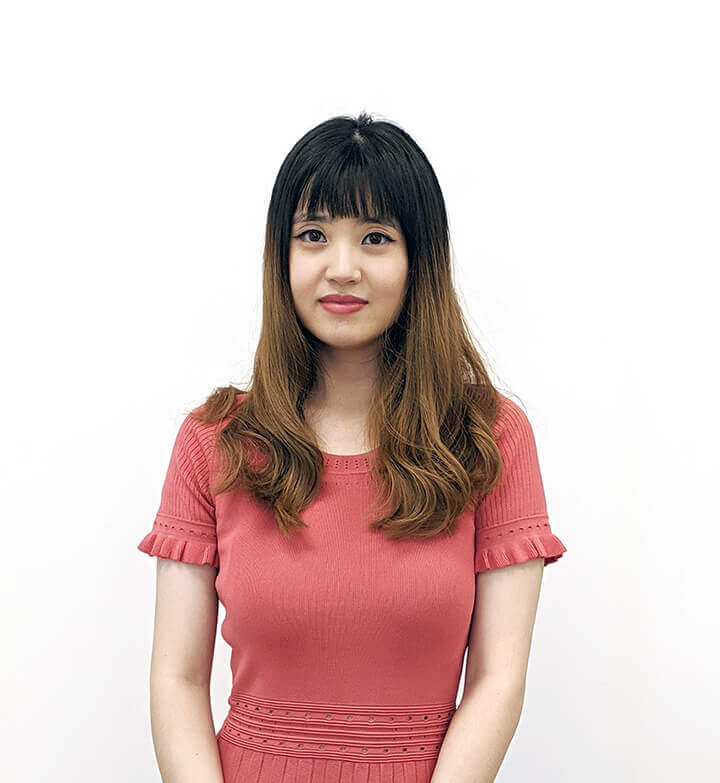 Lily
Math, Physics, Chemistry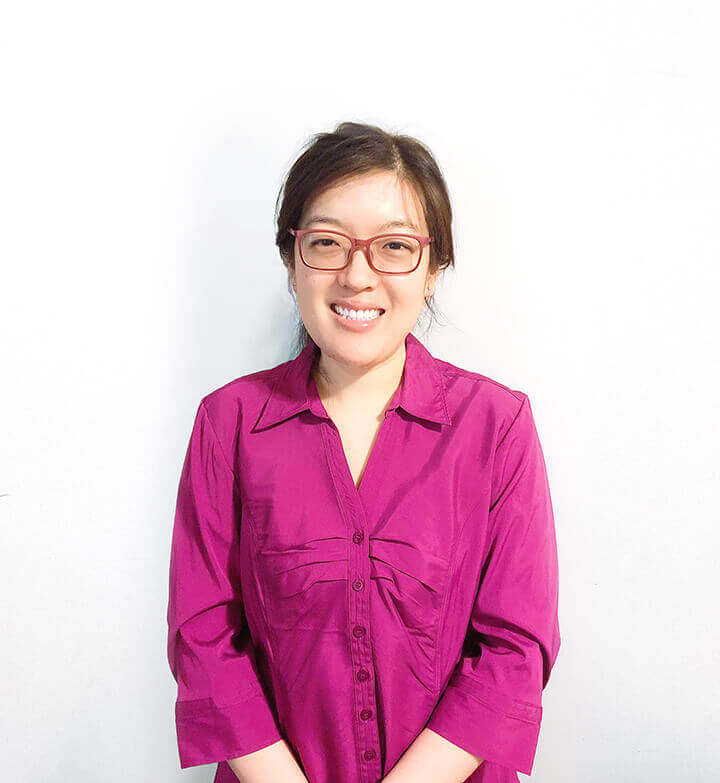 Ivy
Physics, Statistics
Simple math hacks that get results
Our years of experience in teaching and tutoring math students has allowed us to develop unique tips and tricks that make learning math so much easier. Simply put, our math tutors have developed math tutorials that work.
Track their progress
To help you stay up-to-date with your child's progress we'll invite you to a weekly parent-tutor meeting. These meetings will allow our tutors to break down how your child is performing, what they are covering in our classes, and what you can do to support their development.
Find a Program that Works
Tutoring Services
Everything you need
Exam and Test Prep
Improve your exam-taking skills
Applications and Consulting
Prepare for your future
Frequently Asked Questions (FAQ)
Yes, local tutoring can be done physically at our Vancouver office. We also have online tutoring for students who prefer to learn from home or live outside of the province.
We offer a variety of math tutoring from linear algebra, differential equations, statistics, calculus, and even AP and IB Math. Our math tutors are experienced in every math topic to help students succeed.
Tutors will give students an assessment on the first class to assess their level. Tutors will create an assessment report based on the results and offer suggestions and recommendations.
Our professionally trained tutors have experience in education and teaching in classrooms. Our tutors are skilled in accommodating students' needs and giving them material that will help them improve. We also expect students to do assigned homework or other assignments given by tutors. By working together, students will see a significant change in their grades.
Of course, students are free to ask to change teachers at any time if they feel that the instructor's teaching style does not match what they're looking for. We work closely with our students to ensure our instructors deliver quality teaching.
Tutors send monthly reports to parents and often assess their students. Adjustments are made to match the parents' expectations and the students' strengths and weaknesses.
All our online classes are through Zoom. You will receive an email about your class time and date before each class. If you have any questions, don't hesitate to contact our tutoring customer service team for help.
Yes, our tutors are skilled in different curricula across the province! Contact our StudyPug Learning office for more information on how we can best help you and your child.
Good tutoring for my kids. Follows our school's curriculum. Great math help.

Horatio Johnson
I got calculus help. Lessons are comprehensive and useful. Can't complain, prices are low and iI got the score I wanted.

Eddy Wong
Thanks StudyPug! My sister got great improvement on her math and science. Great teachers!

Stephanie Chen