Canadian Coding Class
Our coders cover basic coding and computing to give your child an advantage in the digital age
Start improving your grades today.
Send a Message
Start improving your grades today.
Canadian Coding Class
Our coders cover basic coding and computing to give your child an advantage in the digital age
Learn More
Canadian Coding Class
Our coders cover basic coding and computing to give your child an advantage in the digital age
Learn More
Coding Class
Jumpstart your child's STEM career by learning code and logical problem solving.
Learn More
Reserve a Spot Today.
Plus, get a Black Friday discount!
Canadian Based Tutoring Service
Affordable Private Tutors
Online Tutorials Available
Improve Your Child's Coding Skills
Career Focused
As the world moves into a digital future, more and more institutions and employers seek individuals with computer science skills. Join today to give your child the skills to succeed.
Experienced Tutors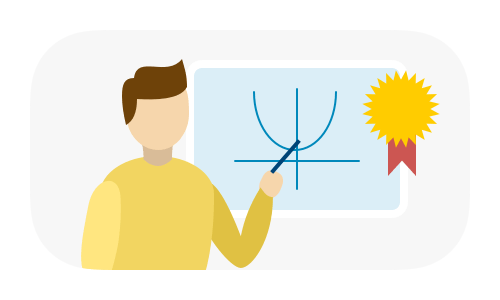 Our team has many years of tutoring and coding experience. They're fully equipped to help your child develop their computing skills, and each child will leave our class having created their own code.
Innovative Online Tutoring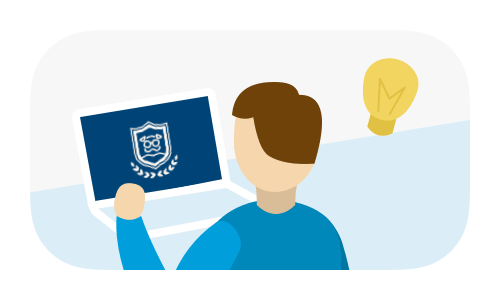 Using proven online learning strategies, we'll help your child learn how to code by introducing simple steps tos olve common technical problems. Our tutors will support them step by step.
Coding Classes Available Now!
We Cover:
Basic Coding Grades 5 - 7
Engage your interest and develop a foundation
Advanced Coding Grades 8 -12
Learn new techniques and create your own programs
Classes fill fast - call today!
Classes available in solo or group settings, online or in-person.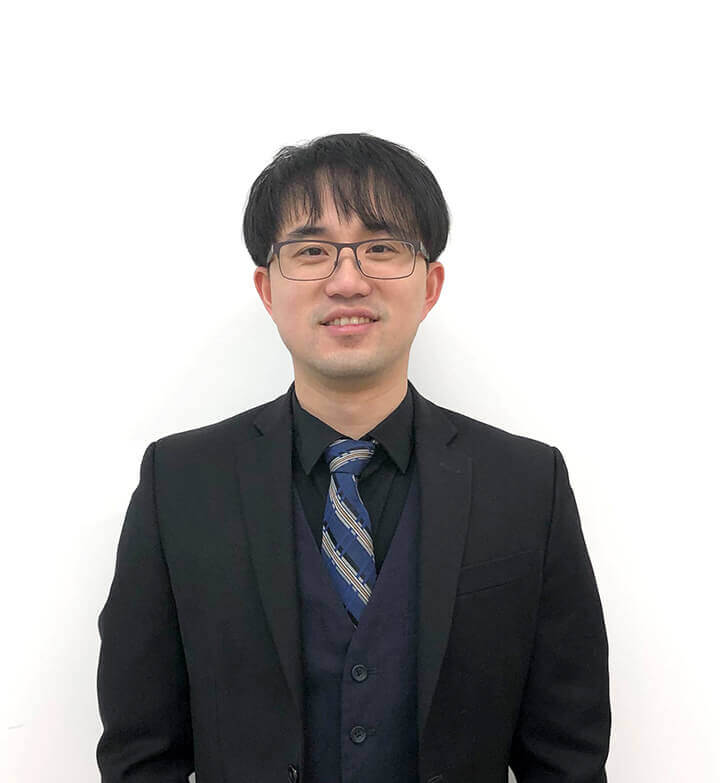 Alan
Coding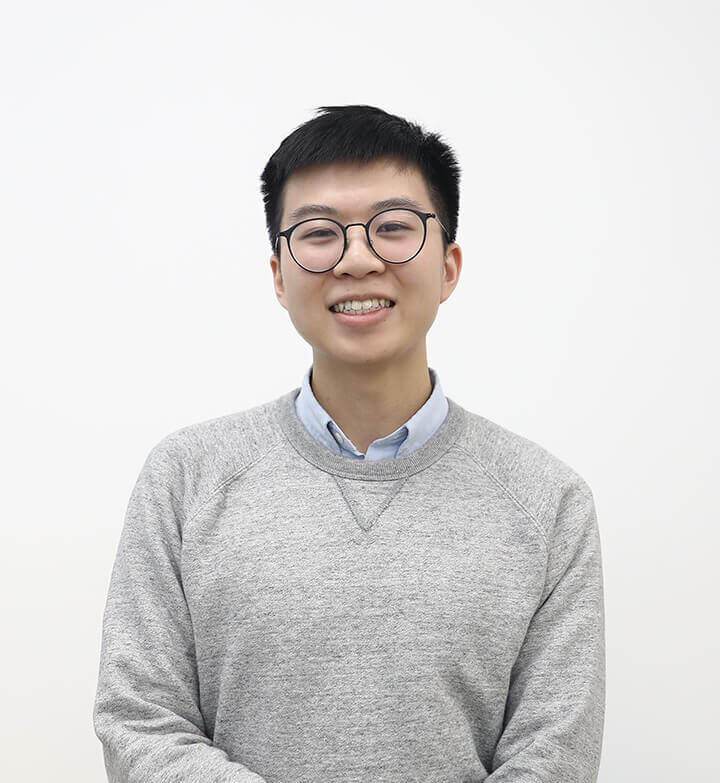 Victor
Coding
Simple coding hacks that get results
Our years of experience in teaching and tutoring has allowed us to develop unique tips and tricks that make coding and computing much easier.
Track your child's progress
To help you stay up-to-date with your child's progress towards becoming a coding wizard, we'll invite you to a weekly parent-tutor meeting. These meetings will allow our tutors to break down how your child is performing, what they are covering in our coding club, and what you can do to support their learning.
Reserve a Spot Today.
Plus, get a Black Friday discount!
Find a Program that Works
Tutoring Services
Everything you need
Exam and Test Prep
Improve your exam-taking skills
Applications and Consulting
Prepare for your future
Frequently Asked Questions (FAQ)
You will need a desktop computer or laptop, as well as a microphone or headset so you can hear and communicate with your tutor. A camera is optional, but it is nice for our tutors to see you! Please do not login with a phone because of the limited functionality.
Our professional coding tutors will help students at all levels of coding, from basic, introductory lessons, to advanced workshops where students can construct their own programs and games. It doesn't matter if you're a beginner or expert programmer, we are here to help!
For the first class, our tutors will provide an assessment to test your child's level. Afterwards, our tutors will create an assessment report and make suggestions whether to move your child to a higher or lower level, or that their current class is correct.
Of course! However, there is a chance that your requested tutor may not accept new students if they already have many students. We have many certified tutors who will be able to teach your child!
Yes, our tutoring center is located in Vancouver. We look forward to seeing you!
We also offer a homework club conducted on Zoom. Our tutor will be able to help students who have general inquiries about their homework on an individual basis. Refer to StudyPug Learning's class schedule for all the available times.
My brother used this service for his children and saw their grades shoot up. I signed my 14-year-old daughter and she also improved. Wow!

Joyce Poon
Thanks StudyPug! My sister got great improvement on her math and science. Great teachers!

Stephanie Chen
I got calculus help. Lessons are comprehensive and useful. Can't complain, prices are low and iI got the score I wanted.

Eddy Wong
Find a Program that Works
Tutoring Services
Everything you need
Exam and Test Prep
Improve your exam-taking skills
Applications and Consulting
Prepare for your future