Adults' English Classes
Develop your foundation and secure your future in Canada
Start improving your grades today.
Send a Message
Start improving your grades today.
Canadian Based Tutoring Service
Affordable Private Tutors
Online Tutorials Available
Communicate with Confidence
Want to have authentic English?
Want to chat with your neighbors and community members?
Want to confidently communicate with native speakers?
Want to truly integrate into Canada and enjoy local life?
Our Online Adult English Class is here to help!
We utilize a professional online learning platform, an experienced English team, and have offered comprehensive online courses since 2018! Our certified and professional teachers will help you develop your English so you can speak like a true Canadian.
Use your time effectively to quickly improve your English. Our courses will let you learn English easily from home! Let us help you live more confidently in Canada!
Adult English Classes with Bilingual Teaching
Learn English Easily with Zero Foundation!
Learn from 15 categories of daily conversation topics
Practice Canadian pronunciation
Learn about Canadian customs and traditions
Master common vocabulary and simple grammar
This course is suitable for:
Adults who do not have any or minimal English proficiency and wish to improve their English communication skills.
You do not need to have any English learning experience to start the class.
This class is intended for Chinese speakers.
Curriculum:
The course is taught by professional Canadian-certified teachers with a teaching license.
We teach on an online platform that is easy to access from home.
Lessons are short, content covers essential English in daily life, the basics are simple, and the results are quick!
We teach in both Chinese and English for stress-free and easy learning!
Course Content:
All course content is about life in Canada.
Topics cover a wide range from driver's license exams, immigration and naturalization, doctor appointments, and parent meetings with teachers and other professionals.
Classes fill fast - call today!
Classes available in solo or group settings, online or in-person.
Alan
ELL, English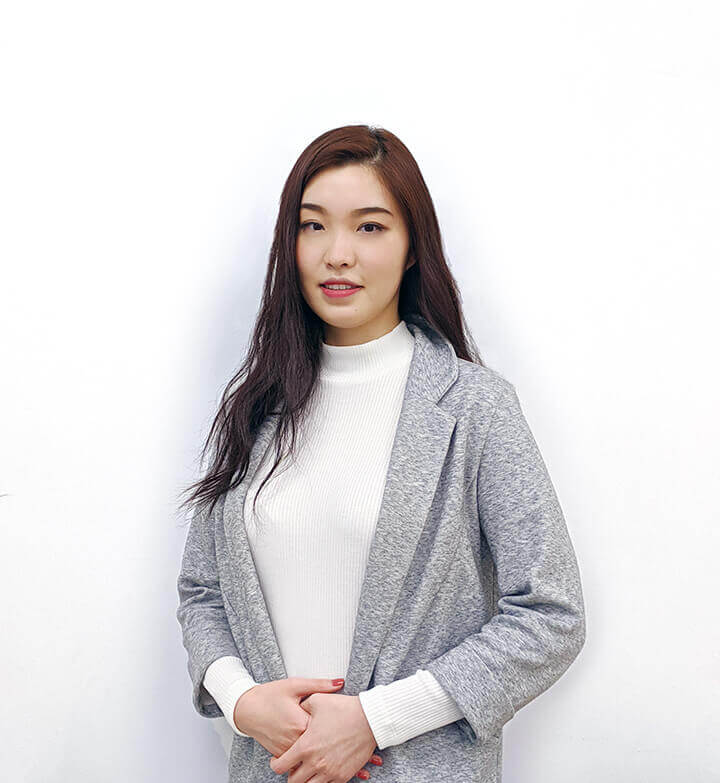 Lydia
ELL, English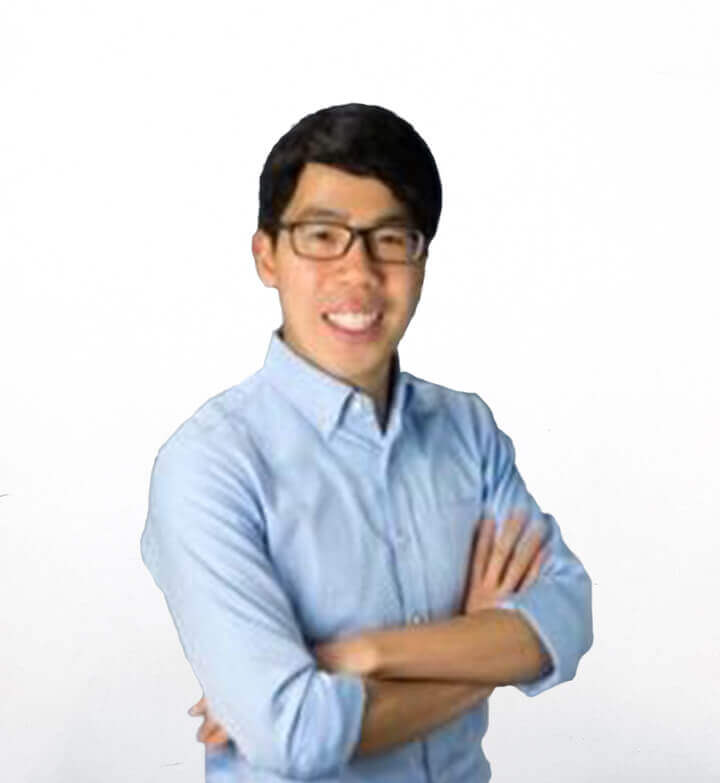 Mark L
ELL, English
Miriam
ELL, English
Simple English hacks that get results
Our years of experience in teaching and tutoring has allowed us to develop unique tips and tricks that make English language and literature much easier to learn.
Keep track of your progress
Instructors are available to sit with students to disicuss their progress and offer suggestions on how to improve or how to study English on their own. We are available to help you learn at any time!
Find a Program that Works
Tutoring Services
Everything you need
Exam and Test Prep
Improve your exam-taking skills
Applications and Consulting
Prepare for your future
Frequently Asked Questions (FAQ)
The main focus for these classes is to establish an English foundation and basic conversational skills on every day topics. We also cover basic English grammar and spelling suitabble for every day situations for students to begin studying vocabulary on their own.
For students who have a weak English foundation, our instructors will use a mix of Chinese and English to create a stress-free environment. As you become more comfortable, our instructors will use more Englith to immerse you in a casual English speaking environment, but students may use Chinese if there is anything that you do not understand.
Once you've established your English foundation, we offer plenty other group classes to further enhance your English and help you become more comfortable with the written and spoken language. Check our course offerings for more details.
Students can request to learn privately in 1-on-1 classes with a tutor to target specific areas and help you improve in the topics that you are interested in or are struggling with. Private classes allow students to learn exclusively focused on their individual weaknesses, so it is recommended to work with a tutor if you are struggling with any specific area.
No English knowledge is needed to attend the course!
Before the course begins, all students will take an assessment to assess their English proficiency. Our teachers will place you in the right class if your level is too low or high for the class. If, any point during the course that the material is too easy or difficult for you, your teacher will move you accordingly.
You will receive an email with the Zoom link. Please login up to 30 minutes before the class to ensure your camera and microphone work. When the class is over, you can exit Zoom by clicking the "Leave Meeting" button on the Zoom toolbar.
Classes are conducted online for students to learn in a safe and comfortable environment. Students can also have classes at our physical Vancouver office.
My daughter did so well last year after going to this tutoring centre. Definitely gonna encourage her to take more courses again in the future.

Jess Wong
It is one of the best online education sites that I have ever used. You can really learn a lot from the tutors. Highly recommended!

Wang Zemin
I got calculus help. Lessons are comprehensive and useful. Can't complain, prices are low and iI got the score I wanted.

Eddy Wong