AP Programs
Professional AP tutoring designed to help you succeed!
Canadian Based Tutoring Service
Affordable Private Tutors
Online Tutorials Available
Get Ahead with Our AP Programs
A Foothold for Top Schools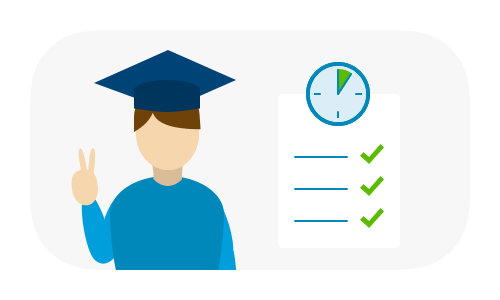 Excellent AP scores will act as stepping stones for university applications and are essential components for prestigious schools.
Improve Academic Ability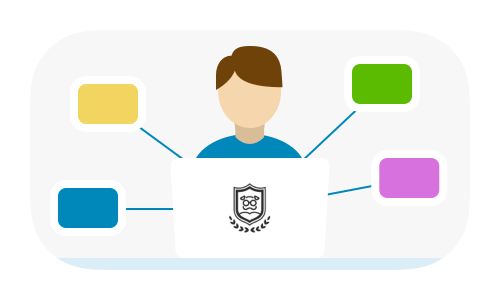 Students will broaden their academic horizons, understand university academic courses in advance, and improve their academic ability.
Save Time and Money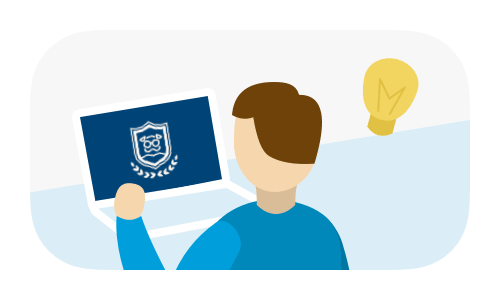 Save time and money by taking university courses and credits in advance.
AP Psychology
This course is designed and arranged by our StudyPug Learning AP psychology expert, who is a licensed active teacher. Based on the latest AP syllabus of College Board, combined with many years of Canadian high school counseling experience, the AP psychology concepts are made easy to understand. The courses are compact and interesting, suitable for grades 9 and above. In the future, students who wish to apply for multiple majors such as business, medicine, social sciences, education, language and advertising should take advantage of this popular AP course.
AP Computer Science
This course is crafted by a team with many years of computer course tutoring experience who have worked on enterprise software engineering. It follows the latest AP syllabus from the College Board, and our tutors helps students conquer AP Computer Science. Lectures and exercises lay a solid foundation of computer science concepts and their applications. Students can learn languages like Java, etc. The course is suitable for students who are interested in computers and want to learn its related majors and fields in the future. It is one of the most popular AP courses for science and engineering!
AP Environmental Science
This course is designed an experienced tutor in environmental science, based on the College Board's latest AP curriculum. AP Environmental Science is relatively comprehensive, involving physics, geography, chemistry, mathematics, and biology. It is not particularly difficult since it is well-organized. This AP course has become a popular major in North America, and is one of the top AP courses in science and engineering!
AP Calculus AB & BC
Designed by our tutors rich in math and science experience, this course will guide students through the difficult AP Calculus AB & BC courses with effective learning strategies. Lectures and exercieses focus on test-taking skills based on the College Board's syllabus. Our tutors can coach through hard topics and make it easy to understand. AP Calculus is worth considering for prospective business, science, or engineering students, and it is also one of the introductory AP courses available.
AP Economics
This course is carefully designed by science-majoring tutors of our StudyPug Learning team, following the College Board's latest curriculum. AP Economics is not purely liberal arts, but features science content, which is suitable for multiple majors. The course is lively, interesting, and easy to learn. It can also improve the knowledge framework of high school students. Because this course focuses on basic economics instead of technically involved math, the difficulty level not high. It is very suitable for any post-secondary student, being one of the most recommended introductory AP courses.
AP Statistics
Crafted by our ace tutors and planned by our curriculum team, this course follows the latest AP syllabus from the College Board. We explain statistics in a lively manner, to show its wide use in nature, society, brokerage, science and technology. For students who wish to apply for aerospace, agricultural engineering, applied mathematics, business administration, computer science, computer software engineering, criminology, brokerage, environmental research, applied science or urban studies related majors in the future, it is recommended to choose this AP course. Since the course content is not difficult, it is very suitable for students who are beginners to AP courses.
AP Chemistry
Guided by instructors focused in math, physics and chemistry, and following the College Board's latest curriculum, students will learn and understand all aspects of the AP Chemistry course. AP Chemistry is suitable for science and engineering focused students applying for medicine, biology, chemistry or science and technology. Our instructors will help them get good AP results!
AP Physics
This course is designed by a physics tutor with experienced in math, physics and chemistry, arranged by our course planning team. Students will learn and overcome AP, as we follow latest AP outlines from the College Board. AP Physics has a wide range of applications, and is also very suitable for students applying for medicine, biology, physics or science and technology. Let our graduate tutor help students conquer AP Physics!
AP Chinese
Guided by an experienced language teacher, our AP Chinese course follows the format of the College Board's latest AP curriculum. The course consists of four sections: listening, speaking, reading and writing, combined with topics such as business content development and history and philosophy included in the AP Chinese syllabus. Our class will help students overcome language learning step by step for a great AP score!
AP Classes Available Now!
We Cover:
Summer Prep Jun - Aug
12 lessons
1 class / week
2 hours / class
Fall Full Course Sep - Apr
32 lessons
1 class / week
3 hours / class
Spring Exam Prep Mar - Apr
8 lessons
1 class / week
3 hours / class
For those who need to improve their skills or more time to prepare for AP courses. The course mainly focuses on 11th and 12th grade subjects.
This course foucses on key concepts that students will learn during the year. We provide a systematic study of key concepts for each AP course and exams.
This is intended for AP students who need additional help to prepare for exams. We offer mock tests to boost confidence.
Classes fill fast - call today!
Classes available in solo or group settings, online or in-person.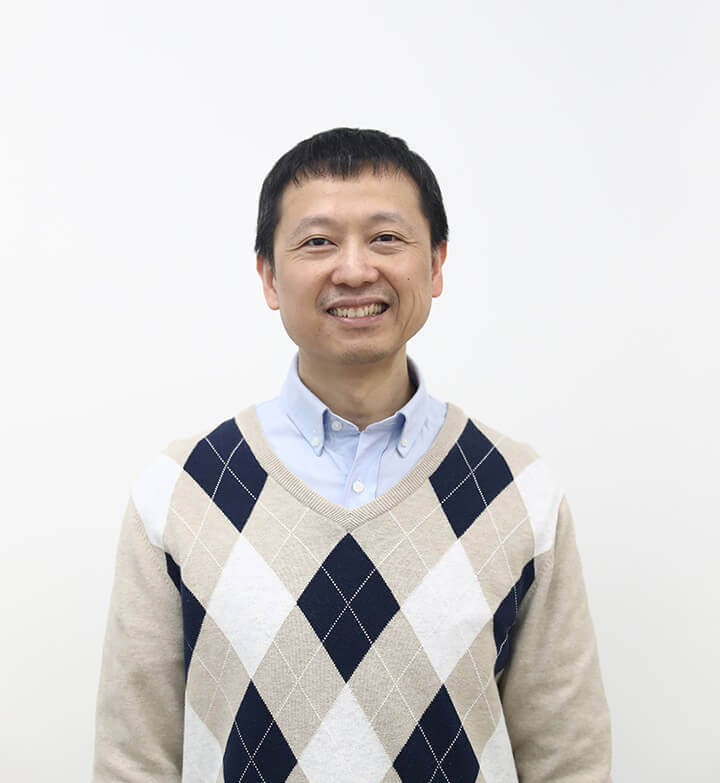 Joe
Math, Physics, Cehmistry, SSAT, SAT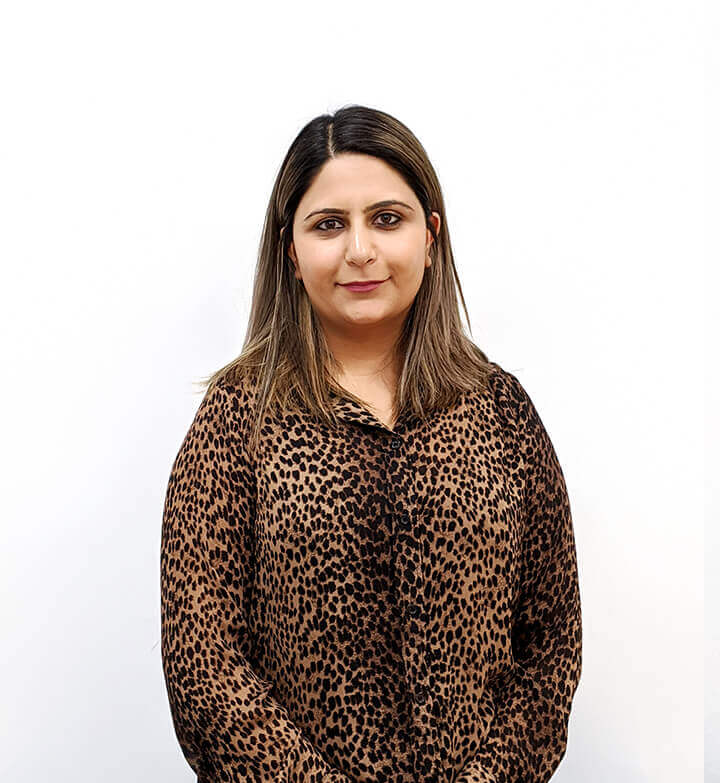 Tanu
ELL, English, Psychology, SAT
Simple testing hacks that get results
Our years of experience in teaching and tutoring has allowed us to develop unique tips and tricks that make test-taking much easier.
Track your child's progress
To help you stay up-to-date with your child's progress, we'll invite you to a weekly parent-tutor meeting. These meetings will allow our tutors to break down how your child is performing, what they are covering, and what you can do to support their learning.
Find a Program that Works
Tutoring Services
Everything you need
Exam and Test Prep
Improve your exam-taking skills
Applications and Consulting
Prepare for your future
Frequently Asked Questions (FAQ)
Seats are limited for these exams, so it's best to plan ahead and get your seat when you can. If you are uncertain about how AP exam planning works, we can guide you through the process with our academic planning advisor.
Our tutors are experts in all AP subjects, from Psychology, Environmental Science, Computer Science, Calculus, Economics, Chemistry, Statistics, and more. Tutors also provide exan prep for students preparing to take the exams.
For the first class, tutors will give students an assessment to determine their level, as well as strengths and weaknesses. From there, tutors will construct a custom curriculum designed to help your child succeed.
We provide different types of AP preparation, from year-long instruction, summer courses, and spring exam preparation. Classes are up to 3 hours long and taught in small groups so students can get personalized help from their expert tutor. Consult our StudyPug Learning team to learn more about class times and when to enroll.
Our classes are designed for students already enrolled in AP and need additional help and preparation for exams. If you are not enrolled in AP but would like to, consider speaking with our academic planning counselor to learn more about AP and how to succeed.
Our specialized AP curriculum involves close examination of past AP exams. Our tutors will use these questions to teach testing patterns, testing criteria, and how to best succeed.
If you miss a class, you can contact our StudyPug Learning team to retrieve the class recording so you can catch up on material that you missed. Please contact us in advance if you will be absent for a class.
You can learn more about our experienced tutors on our StudyPug Learning Teachers page. Our tutors have professional training and experience to help your child succeed!
My brother used this service for his children and saw their grades shoot up. I signed my 14-year-old daughter and she also improved. Wow!

Joyce Poon
If you are looking for tutors of high quality, this is the place to go.

Yuluo Yang
My cousin went to this tutoring centre and improved a lot. He aced all his courses in grade 12 and is going to UBC engineering this fall. Give it a try if you need help with school work.

Jimmy James