The StudyPug Learning Team
Learn about our professional team and how they will help you succeed.
Start improving your grades today.
Send a Message
Start improving your grades today.
The best teachers with the best care
We have a team of BC-certified teachers providing you with extensive teaching experience for over 20 years in Metro Vancouver.
We provide you with teachers that follow the BC curriculum, and custom coursework designed to meet the academic needs of our students.
StudyPug Learning has always believed that technology plays an important role in tutoring, especially now!
Alan
ELL, English

Alan
Coding

Ivy
Phys., Stats.

Joe
Math, Phys., Chem., SSAT, SAT

Kiki
Math, Phys., Chem.

Lily
Math, Phys., Chem., ELL

Lydia
ELL, English

Mark L
ELL, English

Miriam
ELL, English

Sara
ELL, English, Social Sci.

Tanu
ELL, English, Social Sci., Psych., SAT

Victor
Coding

Elaine
English, IELTS, CELPIP

Macy
Math, Phys., Chem.

Nicole
English, ELL, Social Studies

Rie
Math, Chem., Bio., IB, AP

Melissa
English, ELL, Chinese History

Jeffrey
English, IELTS

Billy
Stats., Econ.

Sam
Math, Chem., Phys.

Thomas
Business, Stats, Econ., Accounting

Marco
English, Science, Social Studies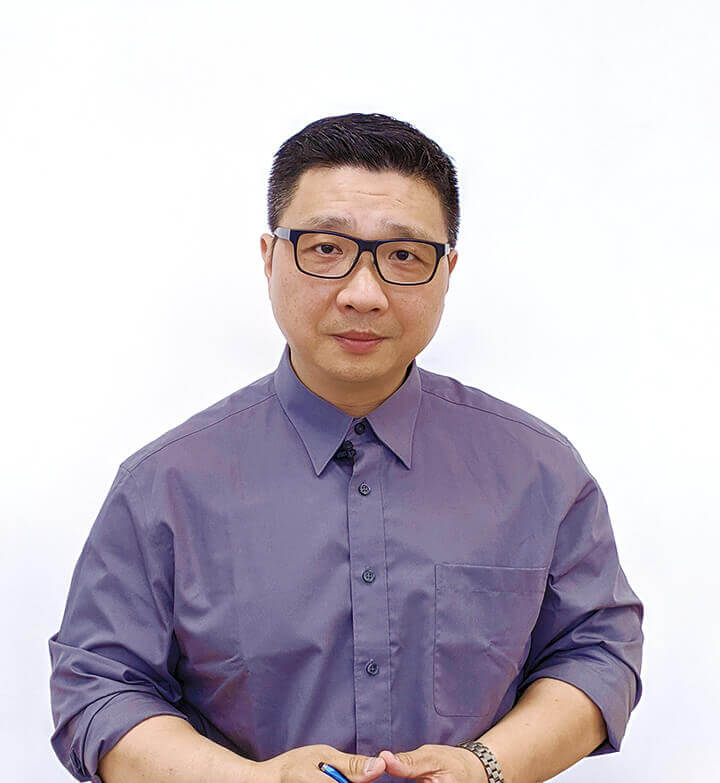 Alan
English, ELL
Alan is a passionate educator who was born and raised in Vancouver. He graduated in Hong Kong, and has been teaching IELTS for over 15 years. He has accumulated decades of teaching experience and has an arsenal of tips and tricks to pass down to his students. He believes that students will excel best if they learn from someone who is just as passionate as they are about teaching.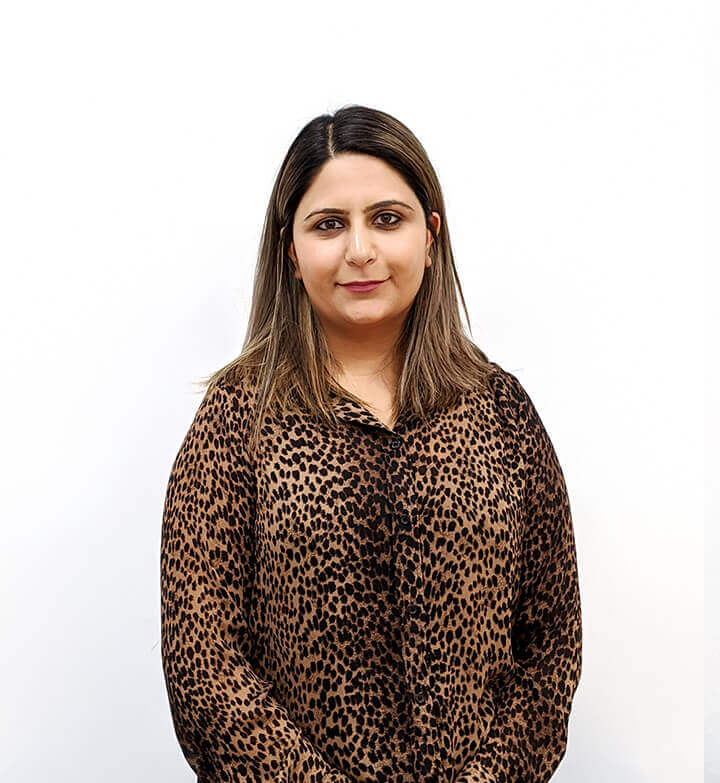 Tanu
Social Sciences,AP Psychology,SAT
Tanu graduated from the University of British Columbia (UBC) in history and English, and she holds a BC Teacher's License. Tanu is experienced in the public school system, teaching high school subjects, SAT, CELPIP, and TOEFL. Her students often praise her for her detailed explanations, informative lectures, pleasant class atmosphere, and professionalism. Under her guidance, students' English abilities have improved significantly.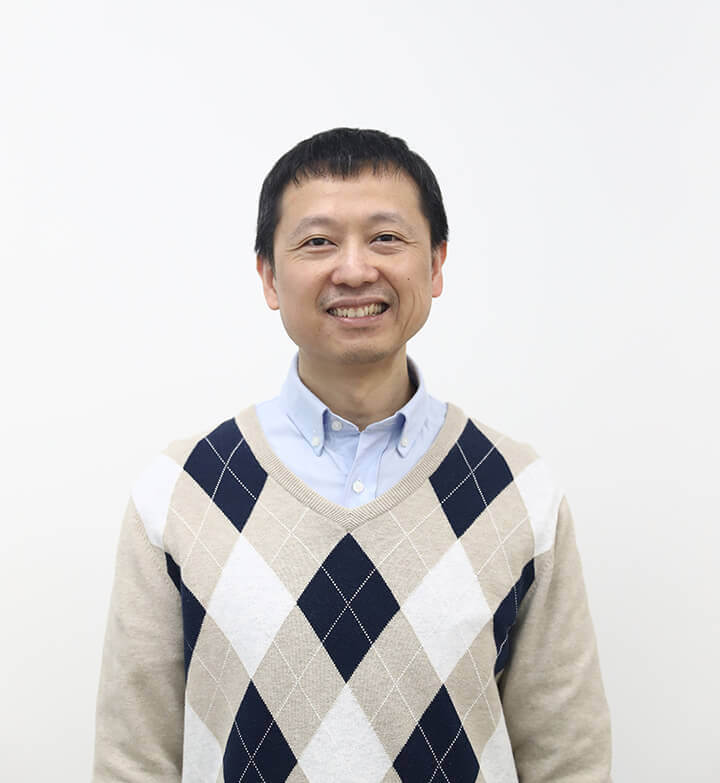 Joe
Math and Science,AP Calculus,SAT
Joe graduated with a bachelor's degree in biology from Sichuan University and a graduate degree in neurophysiology from Nanjing University. He has worked in the fields of biomedicine and biochemistry at home and abroad for many years. Adhering to his philosophy of making education enjoyable, Joe has been focusing on math and science tutoring after emigrating to Canada. He hopes that by sharing his methods with students, they can also learning enjoy math, physics, chemistry, biology and other science subjects. Through years of accumulated teaching experience, Joe can quickly find out the shortcomings of students in the classroom, give timely guidance, improve grades, and help students progress academically in the long term.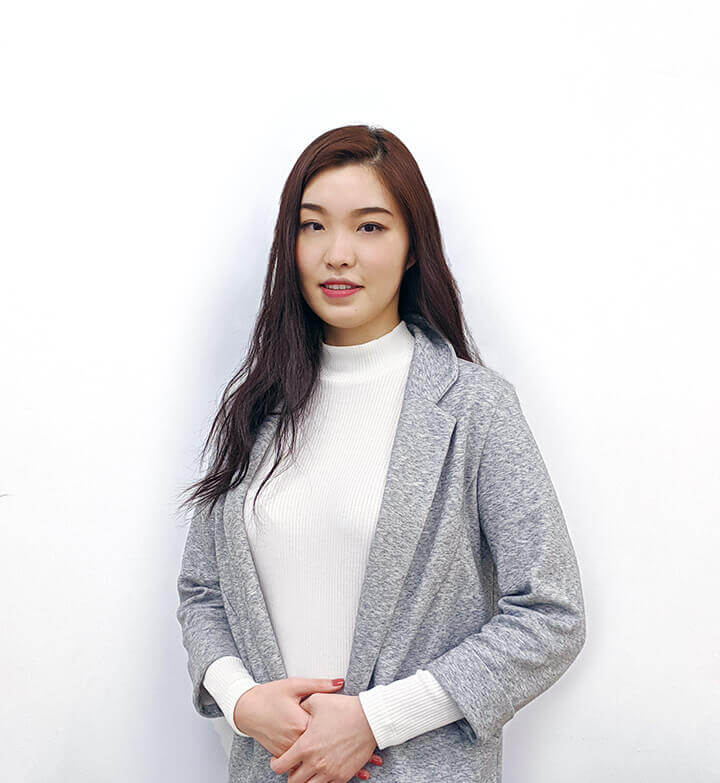 Lydia
English,ELL
Lydia graduated from UBC with a major in linguistics and is a certified CELPIP teacher. She began teaching during her undergraduate program, and has over 5 years of teaching history. She specializes in CELPIP's writing and speaking topics, ELL and Discovery Canada. Students praise Lydia for her patience and approachability, as well as how she provides constructive criticism regarding their weaknesses. No matter what their skill level is, she can create a lesson plan that will help them succeed.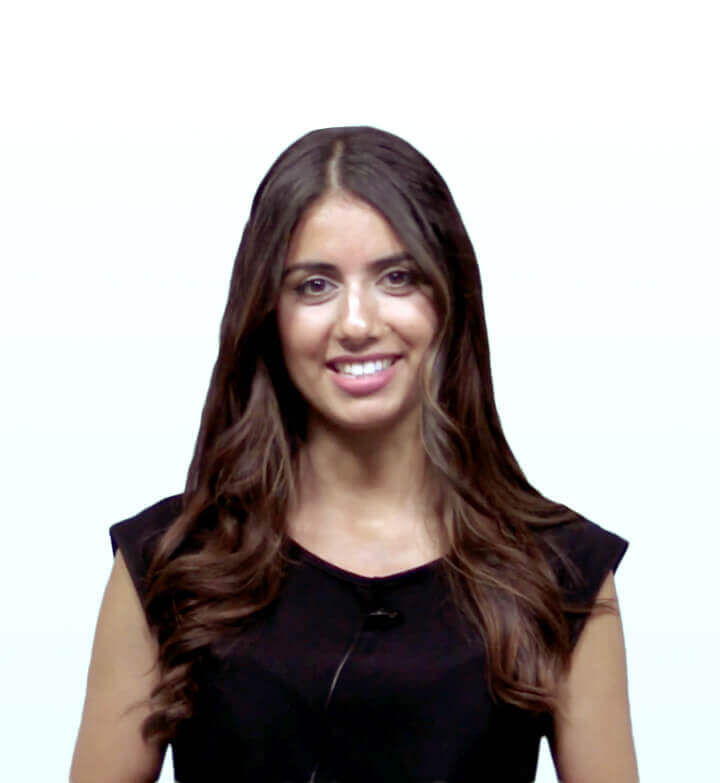 Miriam
English, ELL
Miriam is a high school English teacher in BC with an interest in natural sciences. She is passionate about helping students develop their interests, discover their passions, and improve their English. She enjoys meeting new people from different cultural backgrounds and learning about their life experiences. Her goal is to help her students achieve their dreams with efficiency.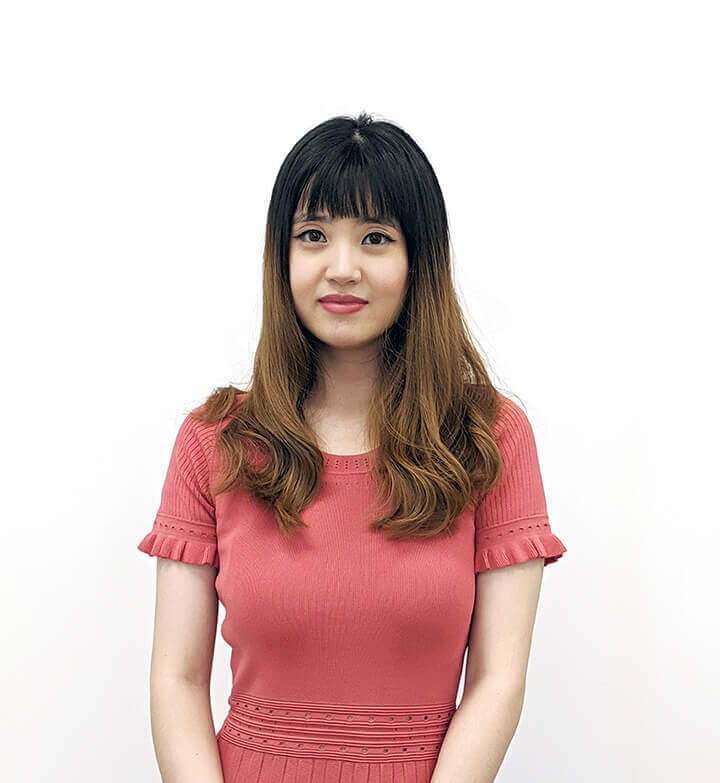 Lily
Math and Science, ELL
Lily graduated from UBC and is an experienced English tutor for many years. In class, she helps students improve English by expanding their vocabulary and grammar. At the same time, students will be taught English testing techniques, and problem solving skills. Lily will also provide a mock exam experience, helping them prepare, and let them take every exam with confidence. Lily's English tutoring and test prep can enable students to quickly improve their grades and increase their confidence and enthusiasm in learning English.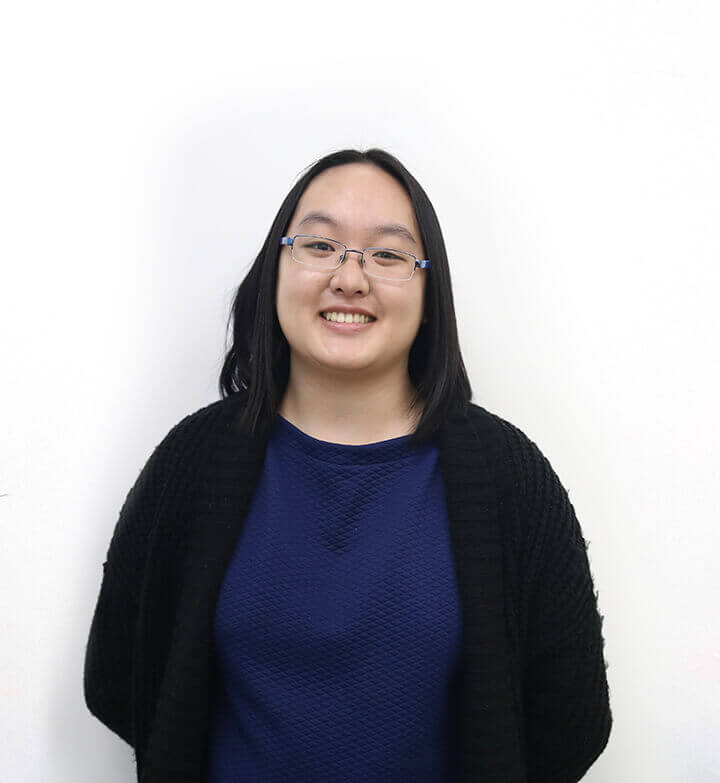 Sara
English, ELL, Social Science
Sara is currently studying English Linguistics at SFU University. She hopes that by sharing her skills in learning English with students, they can also ignite their enthusiasm for learning English. Through her guidance, students can not only master the writing skills of academic papers, but also indulge in English creative and narrative writing, as well as an appreciation for poetry. Sara is currently writing her first novel. She hopes that her regular teaching will put away students' fear of learning English, as bringing their success is her top priority.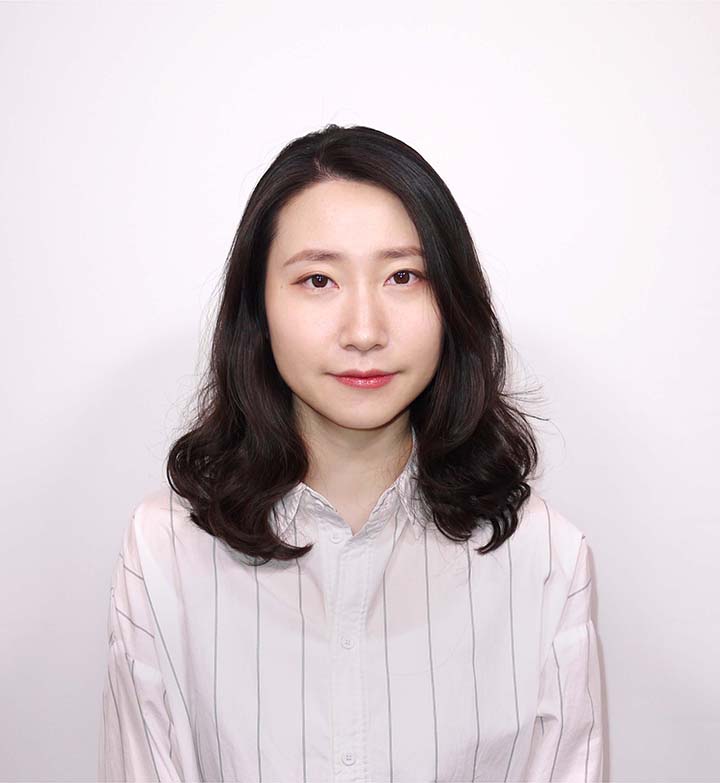 Elaine
Elaine graduated from UBC with a master's degree in education. She has been practicing English education for many years, providing rich knowledge of IELTS, CELPIP, and other English exams. She has also developed full test techniques for these exams. Elaine wants to pass her efforts to her students, improving students' scores and passing English exams.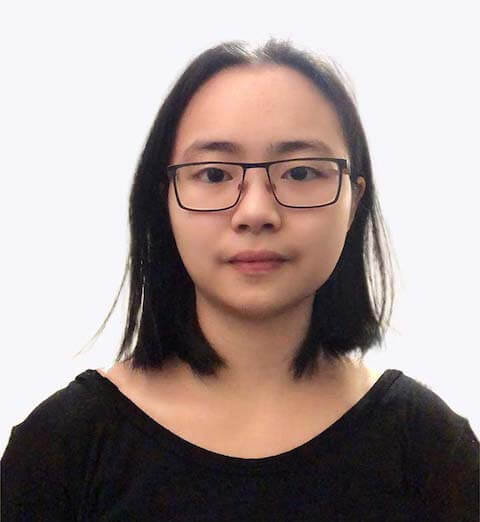 Macy
Macy is a computer engineering student at the University of Toronto. Macy uses a systematic learning methodology and teaches varied courses such as mathematics, physics, chemistry. She hopes to share her learning and test-taking experiences for students.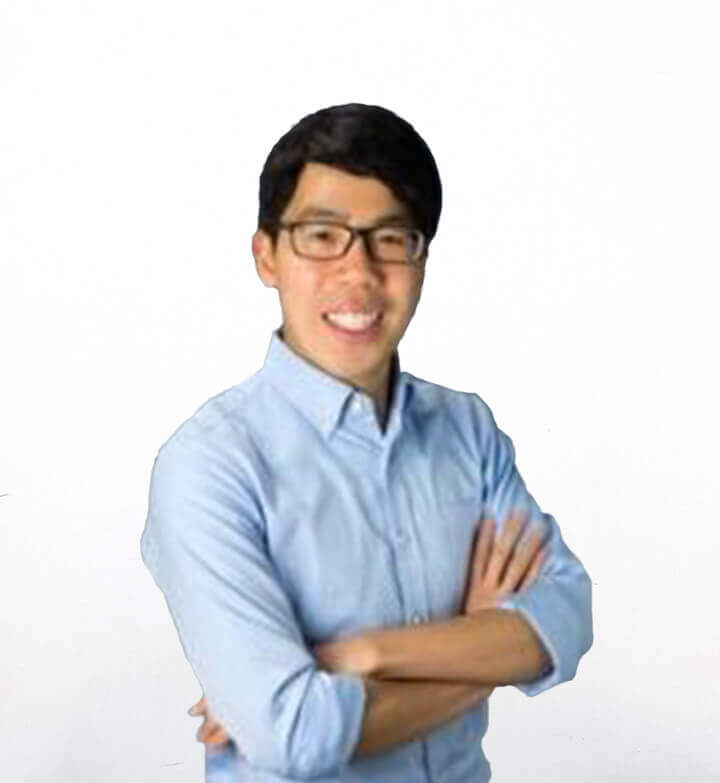 Mark
Mark is a top graduate of UBC and HBS (Harvard Business School). Mark not only has more than 10 years of English teaching experience, but also develops English curriculum, and understands the difficulties of English learning and examinations. Mark's ELL students not only grew their English foundation, but also realized short-term rapid improvement in their English abilities!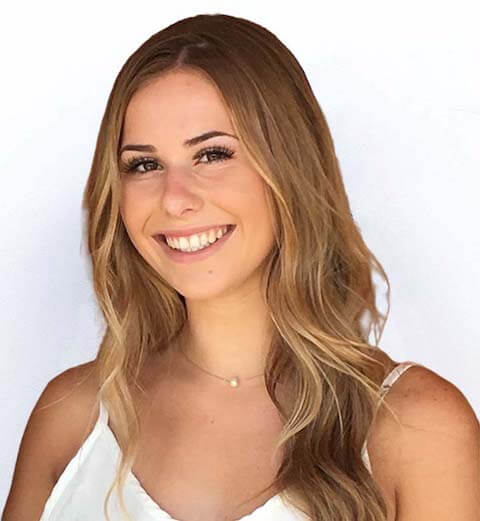 Nicole
Nicole is a qualified BC Teacher with many years of ELL, high school English, social studies, and adult English coaching courses in her belt. She is especially proficient in elementary and secondary English training courses. Nicole's students can cultivate their English skills and practice expressive English.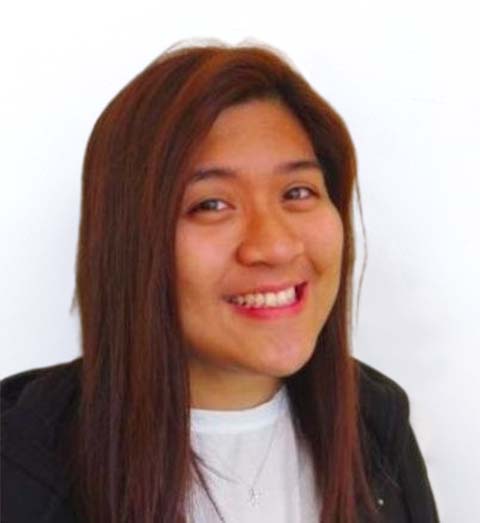 Rie
Rie has a master's degree in microbiology and statistics from the University of Guelph. Through years of learning, research and experimentation, Rie developed an effective methodology for mathematics, calculus, biology, and chemistry learning. Rie is also up to date with the IB curriculum. Her AP tutoring has helped many students get AP full scores.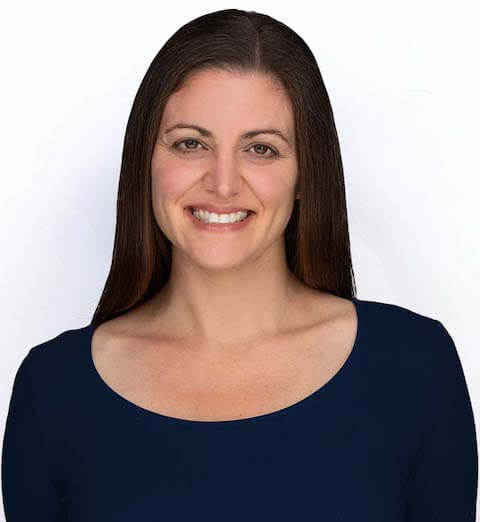 Melissa
Melissa is a licensed Ontario teacher, and has many years of English teaching experience, such as ELL, high school English, and literary history. By learning with Melissa, students will quickly improve their English ability, and communicate like an English native!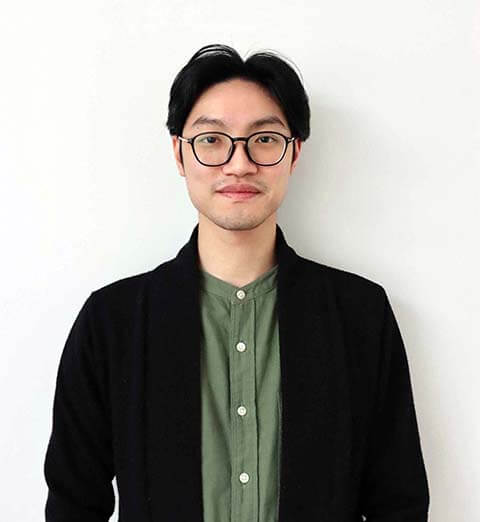 Jeffrey
Jeffrey graduated from SFU Communications. Through years of primary and secondary school English teaching, Jeffrey provides systematic learning on English listening, speaking, reading and writing. Jeffrey teaches IELTS and helps students up their scores. His students will not only improve their English, but also improve their confidence and scores on their English exams.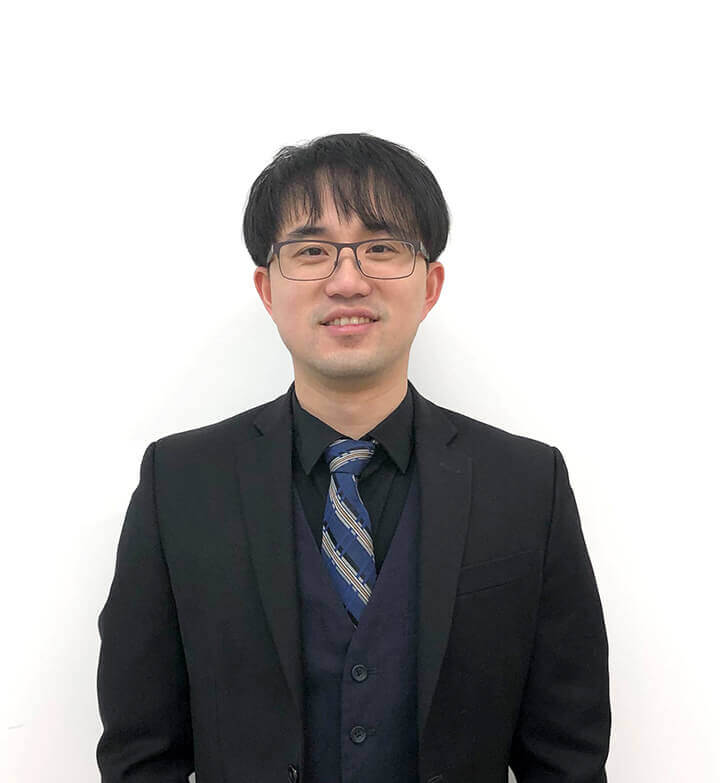 Alan
Alan is a graduate from SFU's Computer Science program. He has many years of professional software engineer experience, senior programming tutoring, and many years of experience in AP computer science. Alan hopes that through programming lessons, more students will understand programming, stimulate their interest for programming, allowing students to use their skills in the fast-paced world of technology.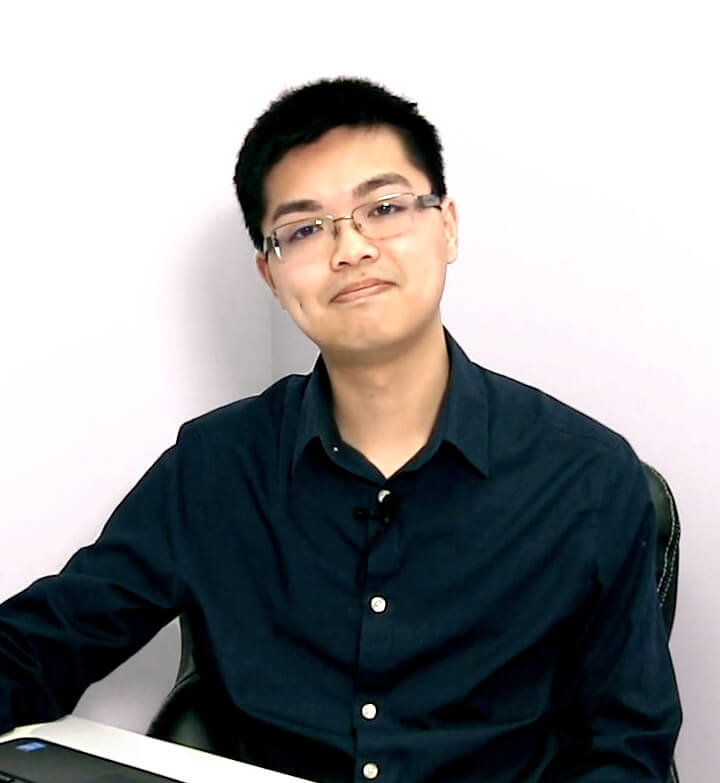 Billy
Billy graduated from UBC, served as a UBC TA, and is certified as a BC teacher. With many years of teaching statistics, economics, and calculus, etc., Billy has provided excellent teaching, and hopes to help students who are intimidated by mathematics become proficient in answering questions and developing skills to get good grades.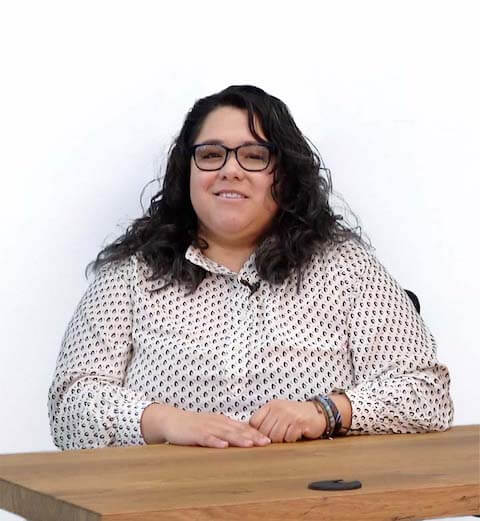 Sam
Sam graduated from Texas University, worked at Texas University and in NASA in the United States. Sam is a licensed US teacher, and is also a top science tutor. Sam is familiar with the concepts, difficulties, methodologies and techniques of all math, chemistry, physics and other research sciences encountered in university. Sam has received consistent praise by students, and has helped many students become science masters.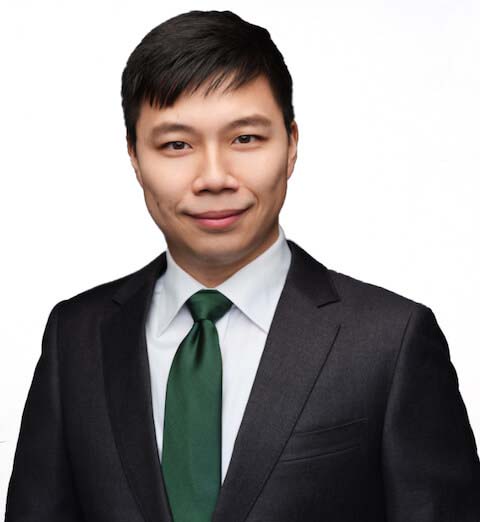 Thomas
Thomas graduated from NYU Stern School of Business. Thomas teaches economics, statistics, accounting, math, and business courses, and will help you enter or improve their performance at business schools. He can help you easily consolidate the relevant professional knowledge to get high scores and do well in business!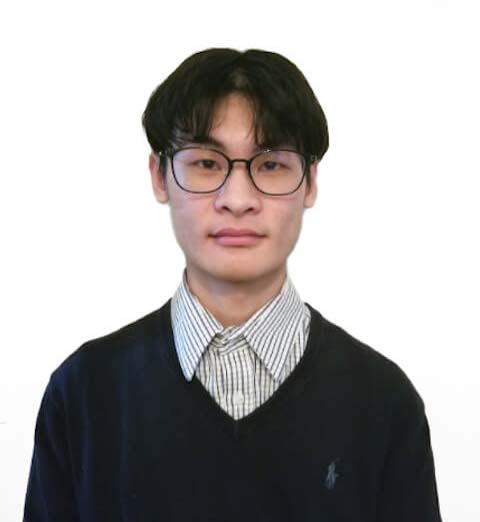 Marco
Marco a high-profile graduate from UBC. Marco is experienced with providing knowledge and techniques for Social Studies, History, and English. Marco is especially good at geography tutoring, where his AP geography has helped many students. Marco wants students to get broad and comprehensive knowledge with his help, and raise their skill levels!
Our Teaching Team Has Your Back
Our instructors are not just here to teach - we're here to encourage you every step of your studies and provide support or answer questions. We pay close attention to each student to accommodate their needs and provide them with the best help possible. The materials we develop in-house comes from years of experience and careful analysis of CELPIP exam trends. Without the collaboration of our students, we wouldn't be able to deliver the best help possible!
Frequently Asked Questions (FAQ)
All our teachers are experts in their respective subjects and have years of experience teaching, both in classrooms and independently in one-on-one situations.
Students can attend in-person classes at our Vancouver office or learn online from home.
For students who have a weak English foundation, our instructors will use a mix of Chinese and English to create a stress-free environment. As you become more comfortable, our instructors will use more Englith to immerse you in a casual English speaking environment, but students may use Chinese if there is anything that you do not understand.
Please leave a testimonial with us and tell us how your instructor helped you! This helps other students learn about our instructors and how they can help, so they can help more candidates accomplish their goals.
Tutors will target students' weaknesses and strengthen these areas with practices, assignments, and homework. Tutors will also help students get ahead of the curriculum or teach hidden tips and tricks to help them boost their grades and apply their knowledge to schoolwork.
Tutors are more than happy to provide students with additional material or practice if they need additional help. Tutors can also accommodate students who would like more classes to understand the material better.
Of course, students are free to ask to change teachers at any time if they feel that the instructor's teaching style does not match what they're looking for. We work closely with our students to ensure our instructors deliver quality teaching.
Our tutors work exclusively with students and their parents to reassure parents about their children's progress. We provide monthly student reports so parents know what their children are learning and see the gradual progression in their children's improvement.
Good tutoring for my kids. Follows our school's curriculum. Great math help.

Horatio Johnson
If you are looking for tutors of high quality, this is the place to go.

Yuluo Yang
My cousin went to this tutoring centre and improved a lot. He aced all his courses in grade 12 and is going to UBC engineering this fall. Give it a try if you need help with school work.

Jimmy James