Essential Maths Help & Practice
Aligned with your class and textbook, our comprehensive help on Essential Mathematics covers all topics that you would see in your maths class, whether it's the Australian curriculum for Essential Mathematics, Externally Set Tasks (EST), ATAR course exam.
In the video lessons, our Essential maths tutors walk you through all topics like Trigonometry, Simultaneous equations, Operations with Surds, Derivatives, Congruent triangles, Linear programming, and more. Learn the concepts with our video tutorials that show you step-by-step solutions to even the hardest essential maths problems. Then, reinforce your understanding with tons of essential maths practice.
All our lessons are taught by experienced essential maths teachers. Let's finish your homework in no time, and ACE that final.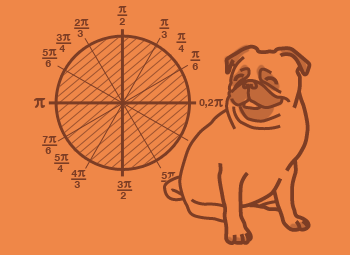 All in One Place

Everything you need for better marks in university, secondary, and primary classes.

Learn with Ease

We've mastered courses for WA, NSW, QLD, SA, and VIC, so you can study with confidence.

Instant and Unlimited Help

Get the best tips, walkthroughs, and practice questions.