StudyPug Learning
Improve your grades quickly with Online Tutoring
Start improving your grades today.
Send a Message
How Your Child Will Do Better
Holistic Review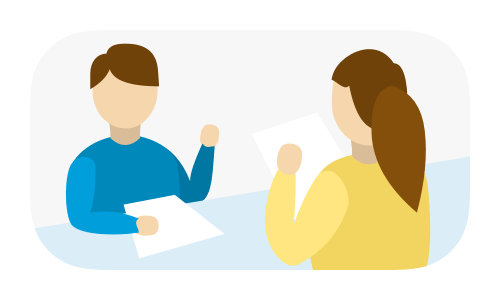 Our tutors provide extensive teaching to ensure that your child understands and excels in their chosen subjects.
Personalized Study Plan
We work with you and your child to create a study plan that is unique and guaranteed to help your child succeed.
Parental Support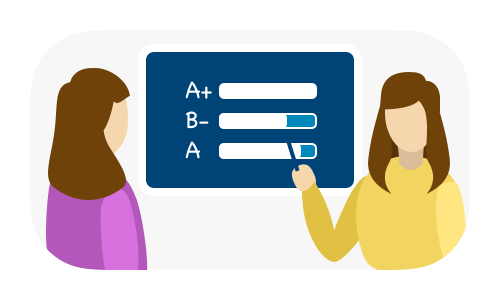 We keep you up to date with your child's learning and progress through regular reports and suggestions.
Why Choose StudyPug Learning
Unique Curriculum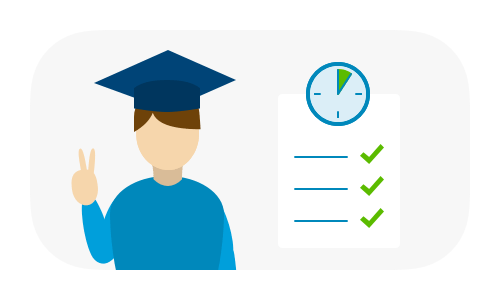 All our courses are based on Canadian educational standards and adapted to your child's needs.
Certified Teachers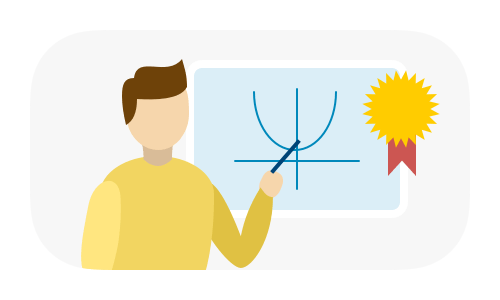 We have a team of instructors with over 20 years of teaching experience, applying techniques and technology to students' learning.
Online Learning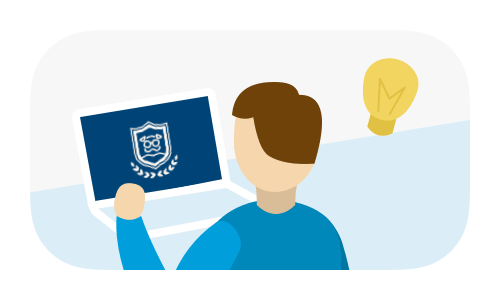 Students can learn in a safe environment from home and utilize online technology to supplement their learning.
Find a Program that Works
Tutoring Services
English, Math, Science, everything you need.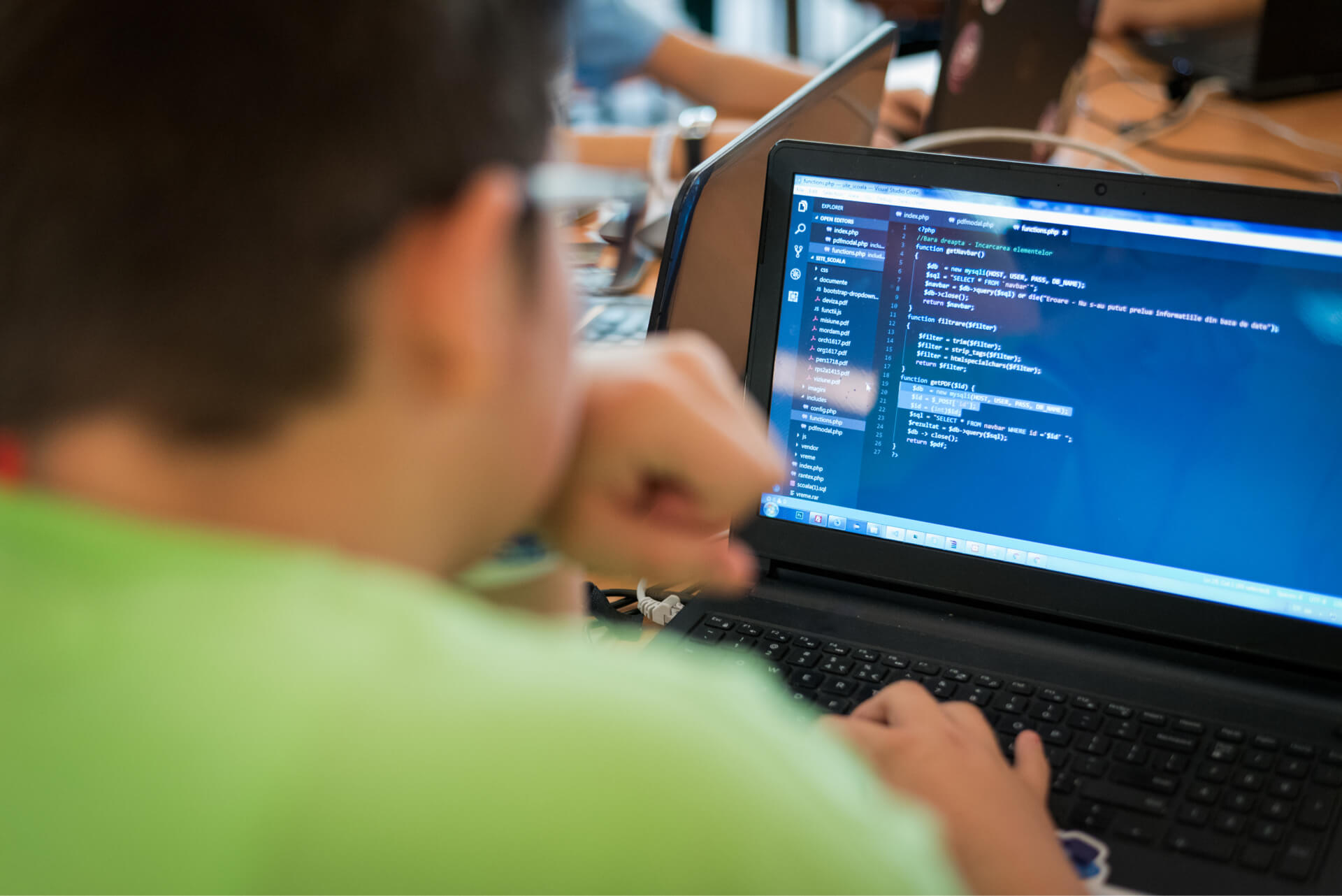 Exams and Test Prep
Improve your exam-taking skills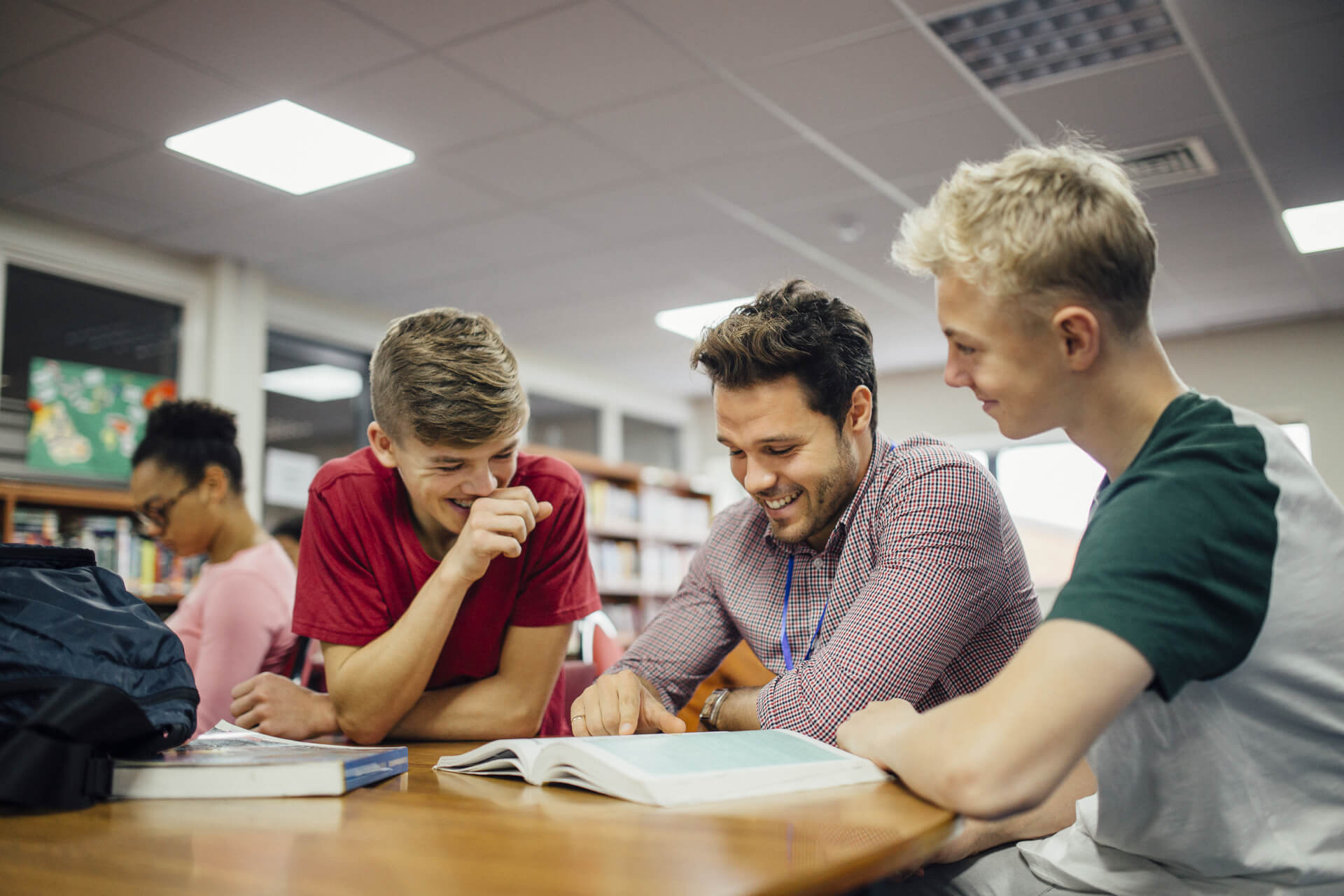 Applications and Consulting
Prepare your future
Alan
ELL, English

Alan
Coding

Ivy
Phys., Stats.

Joe
Math, Phys., Chem., SSAT, SAT

Kiki
Math, Phys., Chem.

Lily
Math, Phys., Chem., ELL

Lydia
ELL, English

Mark L
ELL, English

Miriam
ELL, English

Sara
ELL, English, Social Sci.

Tanu
ELL, English, Social Sci., Psych., SAT

Victor
Coding
We track your child's progress all the way
Tutoring can establish a discipline or pattern for educational and professional success. Our classes and one-on-one sessions allow for individual attention and a space for students to think critically and grow their self-confidence.
Providing tailored learning for your child
Bringing your child's learning to your ideal level
Using the most comprehensive teaching methods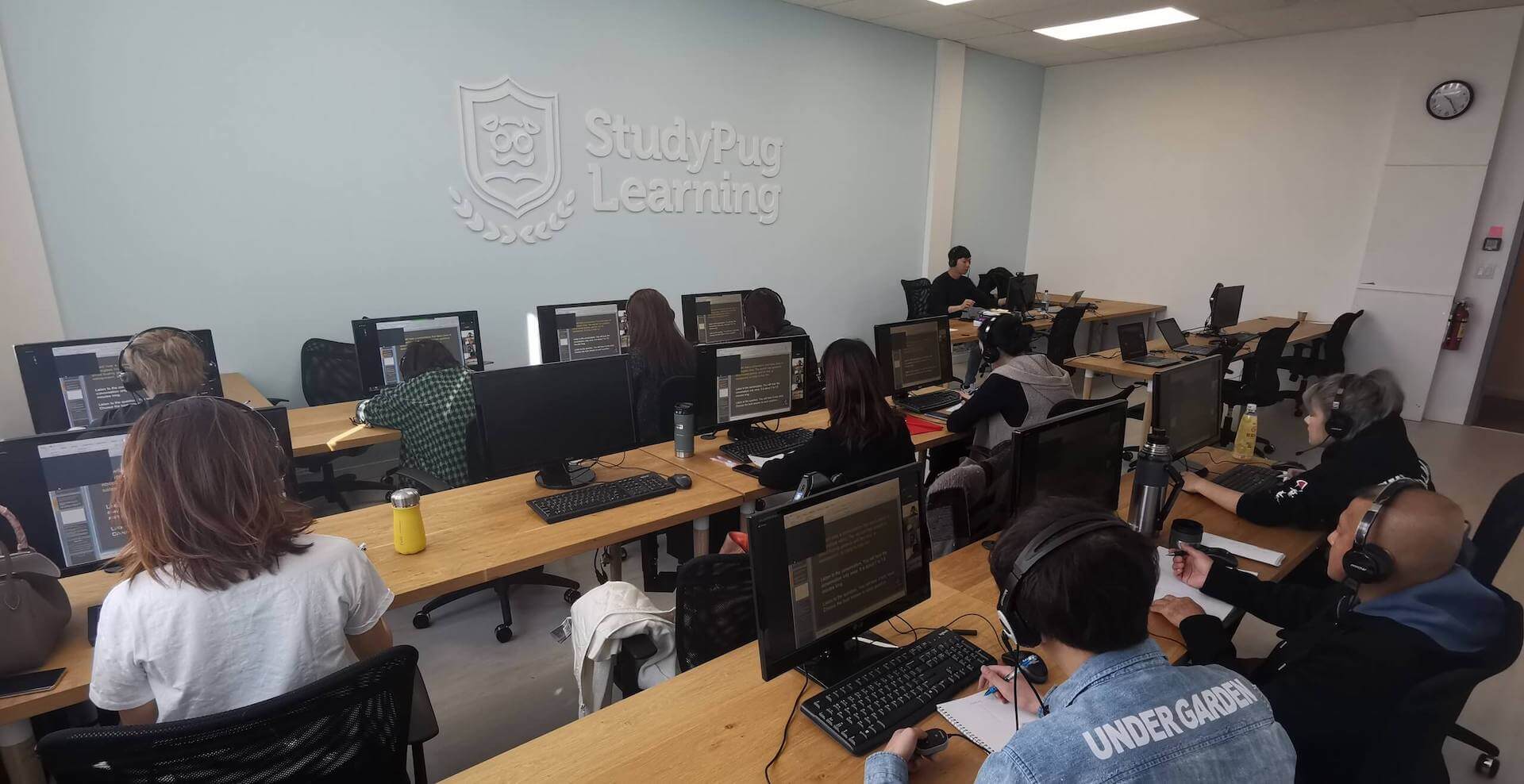 Meet your child
We start a relationship with your child, to learn their strengths and weaknesses, and learning habits in order to provide the most effective teaching methods for them.
Evaluate their situation
Whether it's for exam prep, university applications, or just getting better grades, we adapt our teaching to get your child to where they need to be.
Create a study plan
Every child is unique, and so are our plans. Our planning team curates learning plans for every student's needs, keeping their short- and long-term goals in mind.
Develop their skills
Our classes allow for interaction with peers, get one-on-one help, or online sessions to build your child's skills, confidence, and grades.
Continual review
We provide you with regular updates on your child's progress, and continually adapt our plan as your child continues to grow.
Frequently Asked Questions (FAQ)
Our 1-on-1 tutoring lessons are conducted online through Zoom. You will receive a link with the Zoom session with your tutor before each lesson. Please login 30 minutes beforehand to make sure that your microphone and camera works. Students do not need to turn their cameras on but are encouraged to have a microphone to communicate with their tutor.
We provide academic consultations for both American and Canadian university applications. We will work with you to polish your application to fit your desired university's standards and provide advice on how to improve them. Our academic planning extends beyond university to focus on future careers to fully prepare students.
Tutors provide monthly progress reports for parents and regular assessments for students. These reports are sent to parents at the start of every month.
Our tutors are certified teachers with experience teaching in Canadian schools. Many of our tutors have Masters' degrees in their specialized subject to provide students the best help.
We offer AP Psychology, Computer Science, Environmental Science, Calculus AB & BC, Economics, Statistics, Chemistry, Physics, and Chinese. Our professional tutors are experienced with AP exam formats to help students achieve top marks. We offer summer preparatory classes, full fall course, and spring exam preparation for AP exams.
We offer both. Students who live in the Vancouver area are free to take physical classes at our Vancouver location. Tutors are also available online for students who live outside the city or prefer to learn in a safe environment at home.
Our numbers are kept small to create an engaging environment for students to interact with the material and receive the help they need from the instructor.
Yes, our tutors are trained for different curricula across the country. We will design lessons in accordance to the requirements in your child's school district to help them succeed.
My daughter did so well last year after going to this tutoring centre. Definitely going to encourage her to take more courses again next year.

Jess Wong
If you are looking for tutors of high quality, this is the place to go.

Yuluo Yang
My cousin went to this tutoring centre and improved a lot. He aced all his courses in grade 12 and is going to UBC engineering this fall. Give it a try if you need help with school work.

Jimmy James