Quadratic function in vertex form: y =
Quadratic function in vertex form: y =
Besides the general form, the vertex form is also another way to express a quadratic function. In this lesson, we will talk about how to find the x-intercepts, y-intercepts, vertex of quadratic functions in vertex form.
Lessons
a)

Determine:
• y-intercept
• x-intercepts
• vertex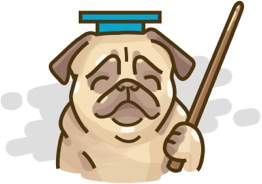 Quadratic function in vertex form: y =
Don't just watch, practice makes perfect.
We have over 240 practice questions in Grade 11 Math for you to master.