Multiplying radicals
It requires 2 steps to multiply radicals. First is to multiply the numbers inside the radical sign, the radicands, together. Second is to multiply the numbers outside the radical sign together. Don't forget that only radicals with the same index can be combined through multiplication!
Lessons
2.

Multiplying Radicals
Multiply and simplify.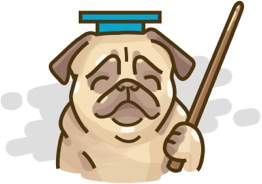 Multiplying radicals
Don't just watch, practice makes perfect.
We have over 740 practice questions in Grade 11 Math for you to master.