Lessons
2.

Converting general form into vertex form by applying the vertex formula
Convert each quadratic function from general form to vertex form by using the vertex formula.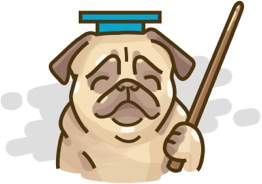 Shortcut: Vertex formula
Don't just watch, practice makes perfect.
We have over 290 practice questions in Grade 11 Math for you to master.