Simplifying rational expressions and restrictions
Simplifying rational expressions and restrictions
A rational expression is a fraction that its numerator and/or denominator are polynomials. In this lesson, we will first learn how to find the non-permissible values of the variable in a rational expression. Then, we will how to simplify rational expressions.
Lessons
Notes:
multiplication rule:

division rule: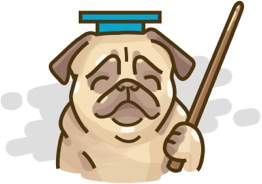 Simplifying rational expressions and restrictions
Don't just watch, practice makes perfect.
We have over 240 practice questions in Grade 11 Math for you to master.