Geometric series
A geometric series is the sum of a finite number of terms in a geometric sequence. Just like the arithmetic series, we also have geometric series formulas to help us with that.
Lessons
Notes:
• the sum of n terms of a geometric series: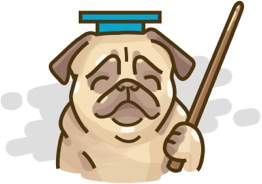 Geometric series
Don't just watch, practice makes perfect.
We have over 290 practice questions in Grade 11 Math for you to master.