Professional Teachers in Your Home
StudyPug is the complete homeschooling solution that is trusted by parents worldwide. We deliver a fully aligned curriculum with in-depth lessons and practice materials directly to your home.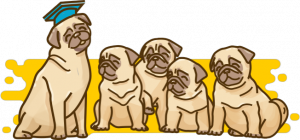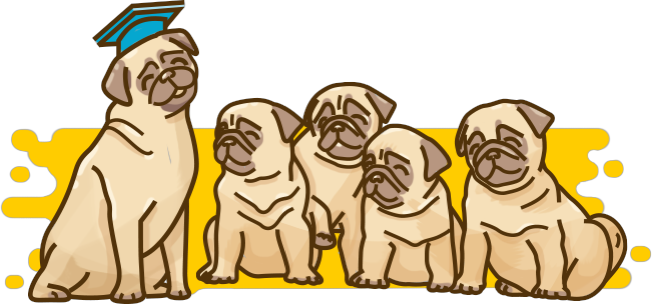 A Better Homeschooling Choice
Comprehensive support to unlock your child's full potential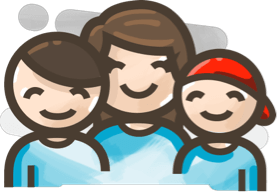 Math and science lessons by certified teachers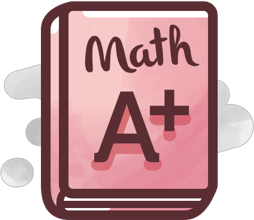 Aligned curriculum that is adaptable and fully customizable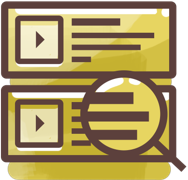 Watch in-depth video lessons for every topic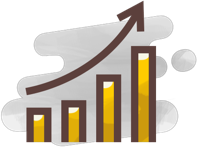 Monitor your child's progression across all subjects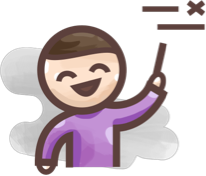 Lessons that engage and educate your child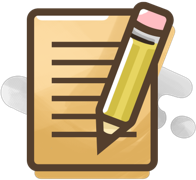 1000s of practice questions to stretch and challenge
Unlock Your Child's Full Potential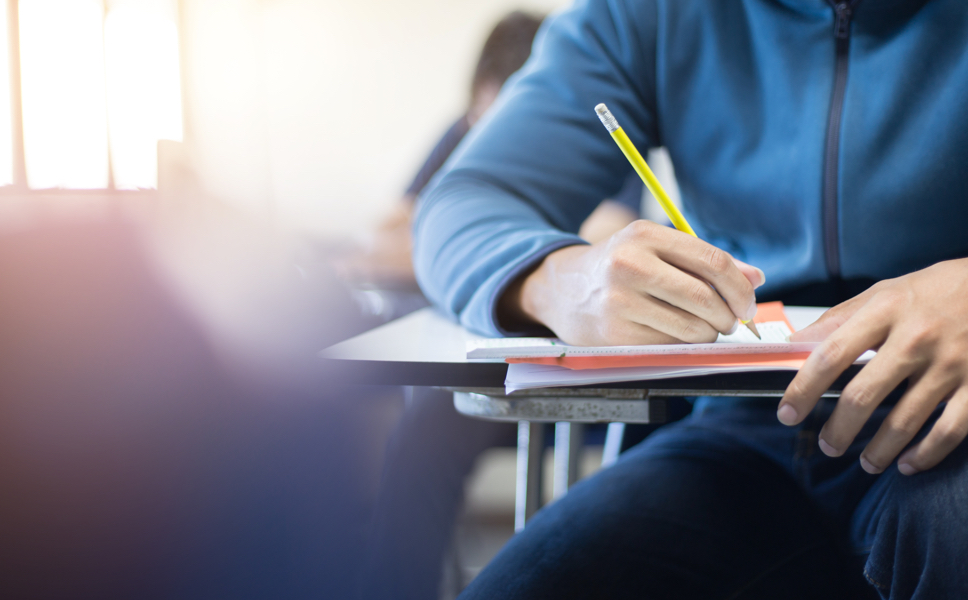 Complete Coverage
StudyPug goes from elementary to college, with support for major university exams such as Advanced Placement, International Baccalaureate, SAT, Compass.  Your child will get complete end to end coverage that will ensure their life long success.
Aligned and Adaptive Curriculum
Our math courses follow your state or province's math and science curriculum. However, our adaptive curriculum updates according to the need of each student and parent. Whether it's to move the learning a bit faster, or a few extra lessons to cover some missed topics, StudyPug's curriculum can meet your child's needs.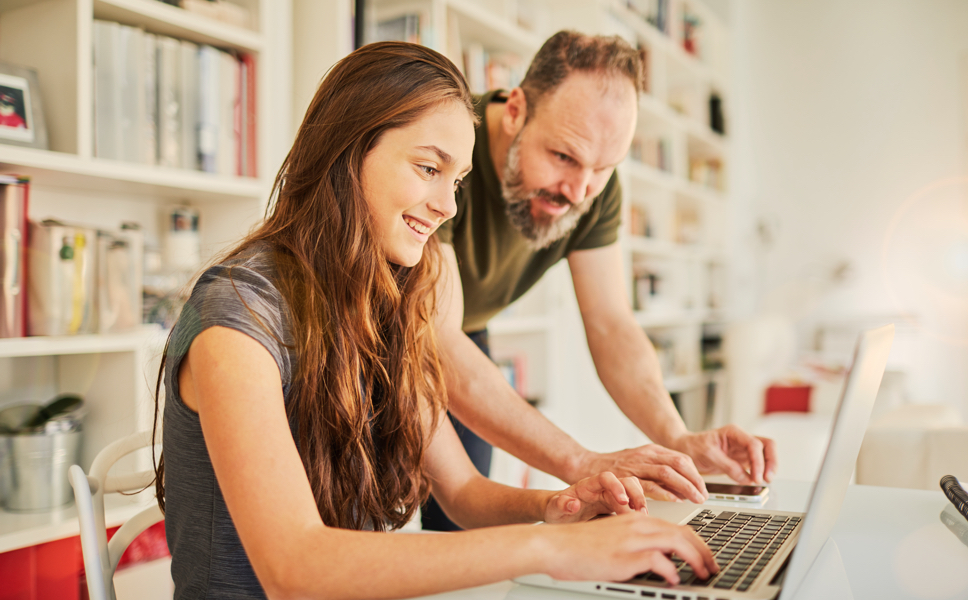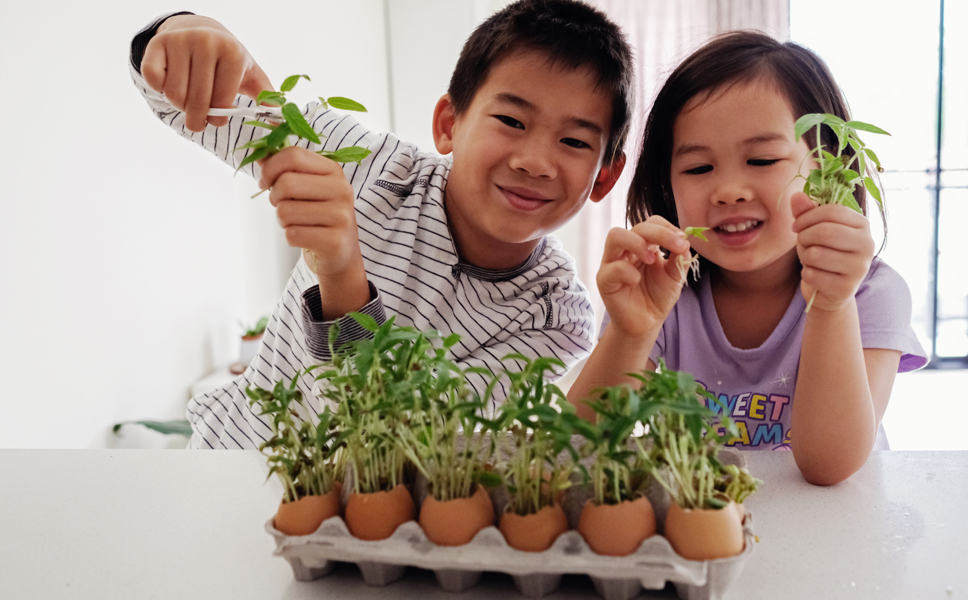 Designed for Homeschooling Families
StudyPug takes the load off teaching math and science. If you ever need additional support on a topic or want us to deliver an entire topic from start to finish, we've got you covered. We'll also help you with homework and marking too. We have tonnes of practice questions, and our progress tracker will monitor your child's performance.
Makes Homeschooling Easier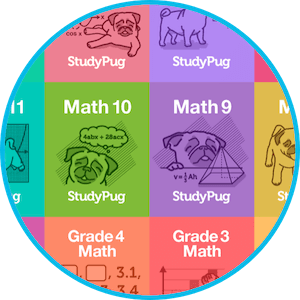 1000+ Topics
Complete math, stats, calculus, physics and chemistry help for students of all abilities.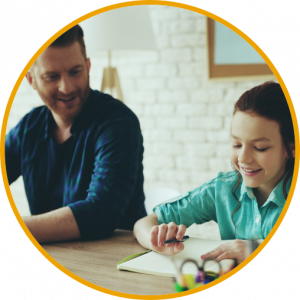 750,000+ Students
Join the family and make your lessons more engaging.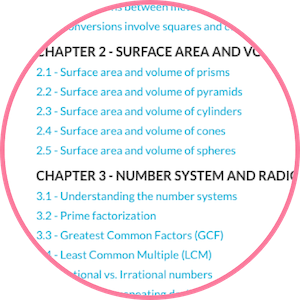 10,000+ Resources
Supplement your classes with Exam style practice questions and worksheets.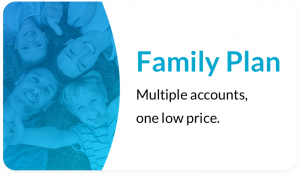 What You Get

 Access to unlimited math help

 Lessons from expert tutors

 Helpful examples for all topics

 Thousands of practice questions
Why StudyPug?

 A great tool for exam prep

 The perfect companion to studies

 Eliminates homework headaches

 Our students see better grades