Using models to add and subtract fractions
Using models to add and subtract fractions
In this section, we will write addition or subtraction statements involving fractions for given diagrams. We were introduced to addition and subtraction statements in previous sections. In this section, we will also be asked to use diagrams to solve word problems involving the addition and subtraction of fractions.
Lessons
1.

Write the addition or subtraction statement for the diagram. Write the answer in the lowest terms.



2.

Use a number line to calculate. Write the answer in lowest terms.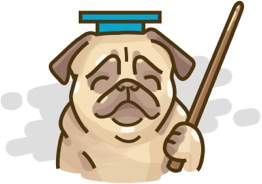 Using models to add and subtract fractions
Don't just watch, practice makes perfect.
We have over 2670 practice questions in Math 6 for you to master.