Probability with permutations and combinations - Permutations and Combinations
Probability with permutations and combinations
Lessons
a)

the multiplication rule

1.

Three prizes are awarded in a raffle to a class of 25 students. Each student holds one ticket.


2.

A class has 6 girls and 4 boys. A committee of 3 is to be randomly selected. What is the probability of each event?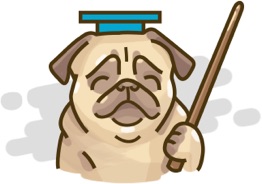 Probability with permutations and combinations
Don't just watch, practice makes perfect.
We have over 310 practice questions in Statistics for you to master.