Adding and subtracting polynomials - Operations with Polynomials
Adding and subtracting polynomials
Adding polynomials is basically combining the like terms together. Like terms are the terms with the same variables and degree. Subtracting polynomials is very similar to that, but you will need to reverse the sign of each term to get rid of the like terms.
Lessons
1.

Adding and Subtracting Polynomials

2.

Write the opposite of each expression.

3.

Subtract the following polynomials.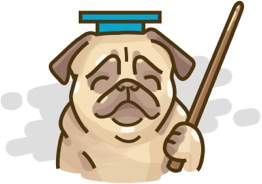 Adding and subtracting polynomials
Don't just watch, practice makes perfect.
We have over 5380 practice questions in Algebra for you to master.