Determining number of solutions to linear equations
Determining number of solutions to linear equations
Depending on whether and how the linear equations in a system touch each other, there will be different number of solutions to the system. There can be one solution, no solution and even infinite solution.
Lessons
Notes:
One Solution: Two linear equations intersect at one point. It is a consistent system of independent equation.

No Solution:Two linear equations are parallel to each other. It is an inconsistent system.

Infinite Solution: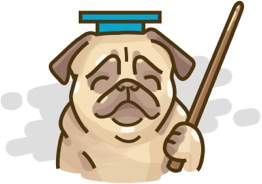 Determining number of solutions to linear equations
Don't just watch, practice makes perfect.
We have over 1060 practice questions in Math 8 for you to master.