Surface area and volume of pyramids - Surface Area and Volume
Surface area and volume of pyramids
The surface area of a pyramid basically contains four triangles and a rectangle as its base. Therefore, if you know how to find the area of triangles and rectangles, we can calculate the surface area of pyramids quite easily. Also, there is a formula for calculating the volume of pyramid too. We will also look at some composite solid questions in this lesson.
Lessons
Notes:





1.

Find the surface area and the volume of the following pyramids: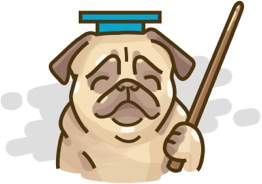 Surface area and volume of pyramids
Don't just watch, practice makes perfect.
We have over 160 practice questions in Geometry for you to master.