Surface area and volume of prisms - Surface Area and Volume
Surface area and volume of prisms
So, we've learned the basics in the "Introduction to volume" lesson. Now, let's practice some harder questions on how to find out the surface area and volume of prisms and composite solids.
Lessons
Notes:


Intro Lesson

1.

Find the surface area and the volume of the following prisms: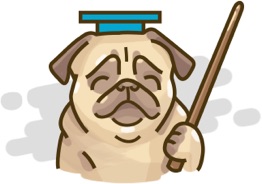 Surface area and volume of prisms
Don't just watch, practice makes perfect.
We have over 160 practice questions in Geometry for you to master.