Graphing simultaneous quadratic inequalities
Graphing simultaneous quadratic inequalities
A system of inequalities means that there are more than two inequalities we need to look at to answer the questions. One way to solve this kind of questions is by graphing the systems of quadratic inequalities out.
Lessons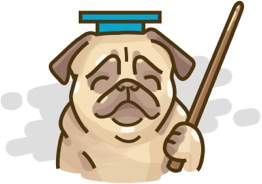 Graphing simultaneous quadratic inequalities
Don't just watch, practice makes perfect.
We have over 1410 practice questions in College Algebra for you to master.