Comparing and ordering rational numbers - Rational and Irrational Numbers
Comparing and ordering rational numbers
A rational number is a number that can be written as a fraction. In order to be called a rational number, the numerator and denominator of the fraction must be whole numbers. In this lesson, we will compare different rational numbers and sort out their order.
Lessons
3.

Which value in each pair is smaller?

4.

Find a mixed number between each pair of rational numbers below.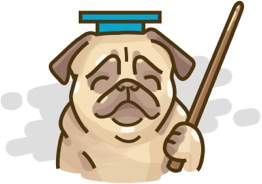 Comparing and ordering rational numbers
Don't just watch, practice makes perfect.
We have over 700 practice questions in Basic Math for you to master.