Word problems of graphing linear functions - Linear Functions
Word problems of graphing linear functions
Graphing linear functions can be a useful tool for our everyday life and businesses If we know the functions of the situations, we can simply plug into the variables we have on hand to find the solutions. In this section, we will see how we can apply linear functions in our life to help solve problems related to cost.
Lessons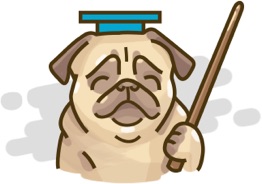 Word problems of graphing linear functions
Don't just watch, practice makes perfect.
We have over 1850 practice questions in Algebra for you to master.