Understanding graphs of linear relationships - Linear Equations
Understanding graphs of linear relationships
Without understanding and analyzing, graphs of linear relationships are just lines and dots. In this lesson, we will learn the skills to analyze the graphs and get useful information from them.
Lessons
1.

The graph below shows the cost of chocolate bars.

.

2.

The graph shows the distance a car travels.

.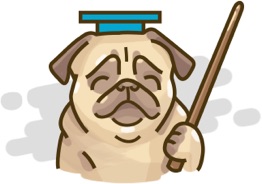 Understanding graphs of linear relationships
Don't just watch, practice makes perfect.
We have over 1850 practice questions in Algebra for you to master.