Solving linear equations using multiplication and division - Linear Equations
Solving linear equations using multiplication and division
In the previous lessons, we have learned what a linear relationship is and its graphs and tables. In this lesson here, we will then learn how to solve one-step linear equations by multiplication and division.
Lessons
1.

Solve the following equations.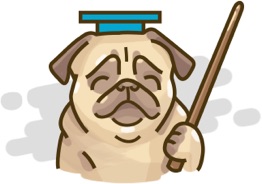 Solving linear equations using multiplication and division
Don't just watch, practice makes perfect.
We have over 1850 practice questions in Algebra for you to master.