Understand relations between x- and y-intercepts - Relations and Functions
Understand relations between x- and y-intercepts
The relations between x-and y-intercepts can go beyond mathematics. It can represent the various kinds of real-life scenarios. For example, time and distance and money related problems.
Lessons
1.

Describe a possible scenario for each graph

2.

Sketch a graph for each scenario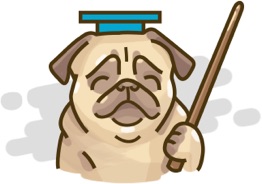 Understand relations between x- and y-intercepts
Don't just watch, practice makes perfect.
We have over 1850 practice questions in Algebra for you to master.