Polynomial synthetic division - Polynomial Functions
Polynomial synthetic division
Synthetic division is a shortcut method of dividing polynomials as opposed to long division. Yet, this method can only be used when we are dividing a liner expression and the leading coefficient is a 1.
Lessons
a)

Operate synthetic division

b)

Write the division statement

3.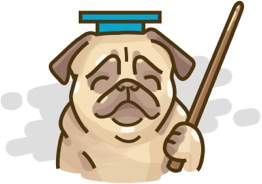 Polynomial synthetic division
Don't just watch, practice makes perfect.
We have over 5410 practice questions in Algebra for you to master.