Logarithmic scale: dB scale - Logarithm
Logarithmic scale: dB scale
This time, we will bridge the gap between physics and mathematics by studying another application of logarithmic functions. We will learn about the dB Scale and explore how this logarithmic scale can be used to compare the loudness of sounds.
Lessons
Notes:
dB scale (loudness of sounds)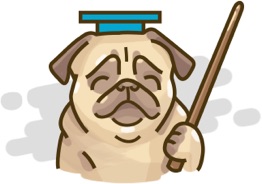 Logarithmic scale: dB scale
Don't just watch, practice makes perfect.
We have over 1850 practice questions in Algebra for you to master.