Graphing transformations of exponential functions - Exponential Functions
Graphing transformations of exponential functions
Do you know how to sketch and state transformations of exponential functions graphs? How about applying transformations to exponential functions including, horizontal shift, vertical shift, horizontal expansion/compression, vertical expansion/compression, reflection and inverse? You will learn them all in this lesson!
Lessons
Notes:

• vertical expansion/compression
• horizontal expansion /compression
• horizontal translation
• vertical translation
• Reflection?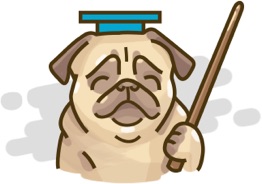 Graphing transformations of exponential functions
Don't just watch, practice makes perfect.
We have over 1850 practice questions in Algebra for you to master.