Solving systems of linear equations by substitution
Solving systems of linear equations by substitution
Another way to solve systems of linear equations is by substitution. We can substitute the y/x in one of the equations with the y/x in the other equation.
Lessons
1.

Solve each linear system algebraically by substitution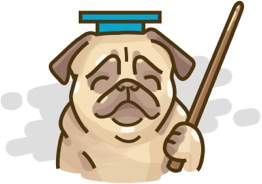 Solving systems of linear equations by substitution
Don't just watch, practice makes perfect.
We have over 3120 practice questions in Algebra 2 for you to master.