Common factors of polynomials
Common factors of polynomials
You will need the similar skill set to find the common factors of polynomials as you do prime factorization. For polynomials, you need to also do the numbers as well as the variables.
Lessons
1.

Common factor of the polynomials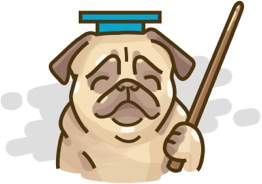 Common factors of polynomials
Don't just watch, practice makes perfect.
We have over 1180 practice questions in Algebra 1 for you to master.