Combination of SohCahToa questions
Combination of SohCahToa questions
SOHCAHTOA is actually a memory aid to memorize how to calculate sine, cosine and tangent of an angle. SOH: sine = opposite over hypotenuse; CAH = adjacent over hypotenuse; and TAO = opposite over adjacent. Besides using them separately, the sine, cosine, and tangent ratios can be sued together to solve trigonometry problems.
Lessons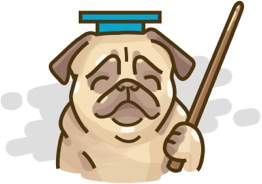 Combination of SohCahToa questions
Don't just watch, practice makes perfect.
We have over 3410 practice questions in Algebra 1 for you to master.