CBEST Test Prep Help & Practice
Get better scores with our complete help for CBEST (California Basic Educational Skills Test) including skill factors in 1) estimation, measurement, and statistical principles; 2) computation and problem solving; and 3) numerical and graphic relationships.
The comprehensive lessons by our tutors cover help on topics like Solving linear equations, Operations with fractions, Linear functions, Circles, Probability, Statistics, Ratios and rates, and more. Learn the concepts with our video tutorials that show you step-by-step solutions to even the hardest CBEST test problems. Then, strengthen your understanding with tons of CBEST practice questions.
All our lessons are taught by experienced CBEST math teachers. Let's finish your CBEST test prep in no time, and ACE that test.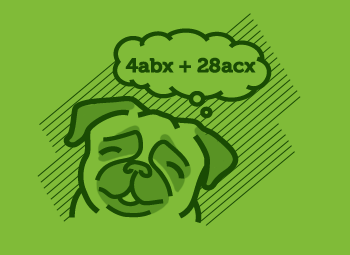 Everything You Need in One Place

Homework problems? Exam preparation? Trying to grasp a concept or just brushing up the basics? Our extensive help & practice library have got you covered.

Learn and Practice With Ease

Our proven video lessons ease you through problems quickly, and you get tonnes of friendly practice on questions that trip students up on tests and finals.

Instant and Unlimited Help

Our personalized learning platform enables you to instantly find the exact walkthrough to your specific type of question. Activate unlimited help now!