Multiplying monomial by binomial
Multiplying monomial by binomial
Monomials are algebraic expressions with one term, while binomials have two terms. In this lesson, we will learn how to multiply monomial by binomial.
Lessons
1.

Multiplying a monomial by a binomial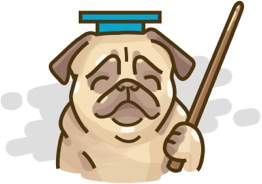 Multiplying monomial by binomial
Don't just watch, practice makes perfect.
We have over 930 practice questions in Grade 10 Math for you to master.