Graphing linear functions using table of values
Graphing linear functions using table of values
In order to graph linear function, we can make use of the table of values to map out the corresponding values of x and y for the given line. An equation is essentially a representation of the relationship of x and y values for any line. A table of values is basically a table which lists the values of y, given the x values, for the given line.
Lessons
1.

Graph following functions using the table of values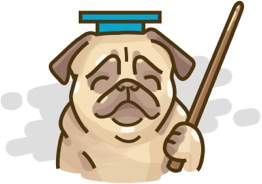 Graphing linear functions using table of values
Don't just watch, practice makes perfect.
We have over 930 practice questions in Grade 10 Math for you to master.