Solving polynomial equations
Solving polynomial equations
Depending on the degree what terms are included in the polynomial equations, you may simply move terms around to get the answers. Sometimes, you may need to perform factoring in order to solve the equations. Yet, the rule of thumb is always isolating the unknown to one side of the equation.
Lessons
a)

What is zero product property?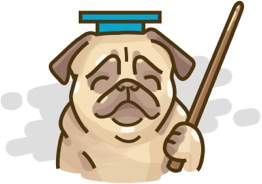 Solving polynomial equations
Don't just watch, practice makes perfect.
We have over 1410 practice questions in College Algebra for you to master.