Finding the quadratic functions for given parabolas
Finding the quadratic functions for given parabolas
In the last lesson, we learned how to draw a parabola from its function. This lesson, we will do the opposite. We will learn how to find the quadratic function when we are given the graph of a parabola.
Lessons
1.

Determine the equation of the parabola.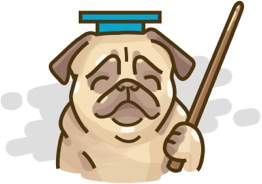 Finding the quadratic functions for given parabolas
Don't just watch, practice makes perfect.
We have over 1410 practice questions in College Algebra for you to master.