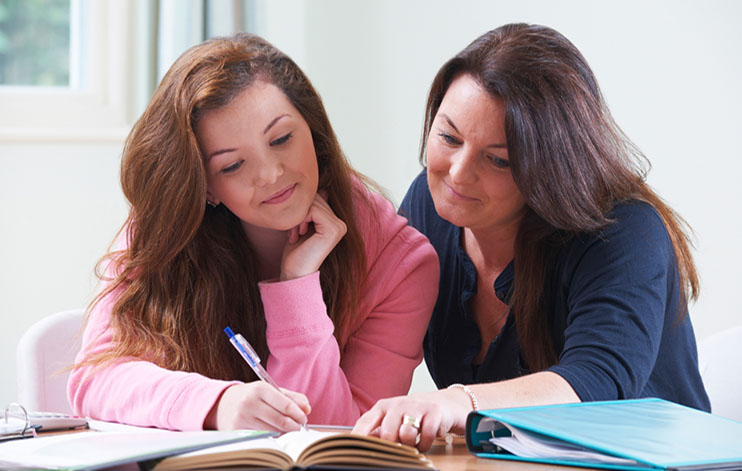 Homeschooling is gaining momentum in the United States. No longer an oddball option for families on the fringes of society, it is attracting families of all political stripes, religious beliefs and geographic locales.
Homeschooling Programs Going Mainstream
There are approximately 2.3 million American youth who are taught at home today, according to the most recent statistics from the National Home Education Research Institute (NHERI), a not-for-profit organization that tracks data about homeschooling. In fact, the population of homeschoolers has more than doubled since 2003, when only 1.09 million students learned at home and continues to grow at a rate of two to eight per cent annually.
Most parents choose homeschooling for a mix of reasons, says NHERI, including the opportunity to:
customize or individualize the curriculum and learning environment for each child,;
accomplish more academically than in schools,
use pedagogical approaches other than those typical in institutional schools;
enhance family relationships between children and parents and among siblings;
provide guided and reasoned social interactions with youthful peers and adults;
provide a safer environment for children and youth, because of physical violence, drugs and alcohol, psychological abuse, racism, and improper and unhealthy sexuality associated with institutional schools; and
teach and impart a particular set of values, beliefs, and worldview to children and youth.
Homeschool vs Public School
Their efforts to give students an enriched, interesting academic experience don't mean that the basics are ignored. In fact, homeschooled students outshine their more traditionally educated peers by 15 to 30 percentile points on standardized academic achievement tests. They also usually have above-average scores on the SAT and ACT tests that are the standardized entrance exams for university and college admission.
There's a New Path to Harvard – and It's Not in a Classroom."- author Chris Weller
When homeschooling first made an appearance on the scene, there were concerns that post-secondary admissions officers would look askance at applications from the homeschoolers and that students would be at a disadvantage when it came to success in the more structured post-secondary environment. Today, there is no need to worry.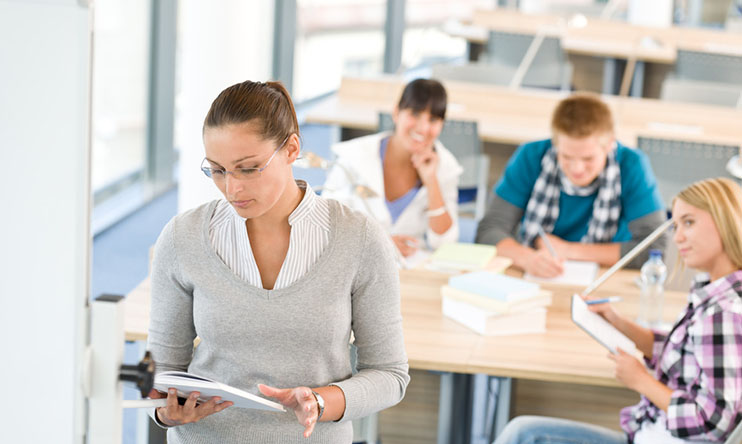 "There is absolutely an increase in the number of homeschooled students applying to college for one simple reason: The number of homeschoolers is continuing to grow, and homeschool graduates are graduating from high school and heading to college," William Estrada, director of federal relations at the Home School Legal Defense Association (HSLDA), a nonprofit "advocacy organization established to defend and advance the constitutional right of parents to direct the upbringing and education of their children," told heartland.org.
Benefits of Homeschooling
In fact, as early as 2009, the HSLDA was documenting the success of homeschooled students. In a position paper, Ian Slatter, the organization's director of media relations, wrote, "even as the numbers and diversity of homeschoolers have grown tremendously over the past 10 years, homeschoolers have actually increased the already sizeable gap in academic achievement between themselves and their public school counterparts … Homeschoolers are actually achieving every day what the public schools claim are their goals—to narrow achievement gaps and to educate each child to a high level."
Scholarships for Homeschoolers
Rather than looking askance at applications from homeschoolers, university admissions officers are paying attention – partly because of the sheer numbers and partly due to their particular talents, skills and experiences.
"HSLDA's research has shown that homeschool students are better prepared for higher education than their traditionally educated peers," Estrada told homeland.org. "In addition, homeschoolers, due to their unique flexibility in learning, often have more diverse life experiences, including volunteering, politics, and community service."
University Entrance and Homeschoolers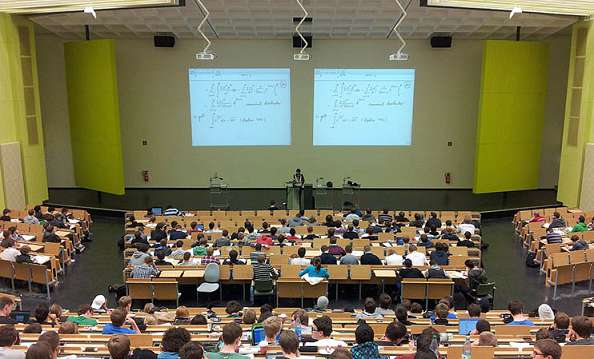 Students who are homeschooled study at their own pace and can focus special attention on topics that really engage their interests. Sometimes, their passions lead them to take college courses at a tender age in order to feed those passions. The flexibility also allows them hands-on learning in a way that isn't possible in the structured environment of a public school.
A 2010 article in MoneySense magazine wrote about homeschooling in a piece entitled, "There's a New Path to Harvard – and It's Not in a Classroom." In it, author Chris Weller noted, "Away from the standardized tests and rigid schedules in public education, kids can let their creative sides flourish, learn about the world they live in, and, when it's time, earn acceptance into the best colleges in the world."
Author and former university admissions counsellor, Marjorie Hansen Shaevitz, agreed, telling the Huffington Post, "The possibilities of showing all the kinds of things that colleges are looking for — curiosity, confidence, resourcefulness, ability to deal with challenges — you name it. That's a part of being a home-schooled student."
When schools such as Stanford, Harvard, Duke and the Massachusetts Institute of Technology are actively recruiting homeschoolers, it shows that they and their parents are doing something right.