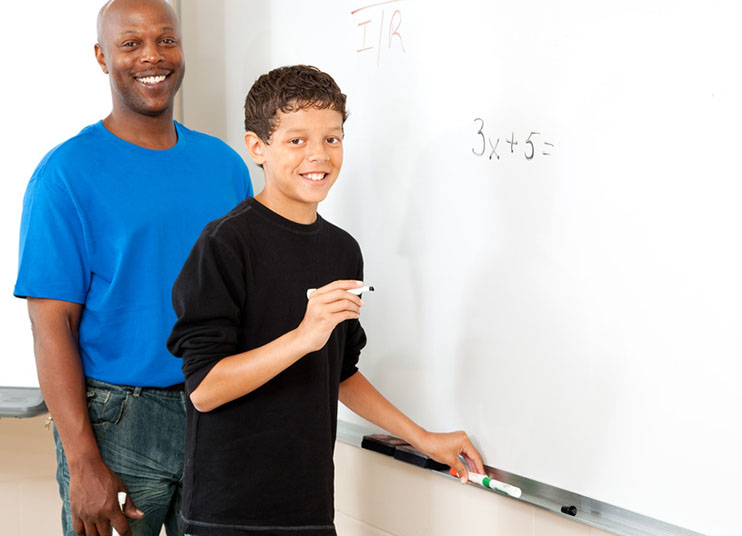 As homeschooling in the United States has moved from being a fringe activity to a popular one, African-American families have been one of the fastest growing segments of the homeschooling population.
The National Home Education Research Institute, a not-for-profit organization that collects data about home-based education, has estimated that 15 per cent of the homeschool population in the United States is non-white/non-Hispanic.
African American Homeschooling
"We do know from empirical evidence—not a lot, but some empirical evidence—that over the last 10 to 12 years, it has grown disproportionately faster among minorities, including blacks, than the general rate of growth," Brian Ray, the NHERI president, told heartland.org.
The NHERI numbers track with estimate made by Joyce Burges, founder of the National Black Home Educators, an organization she created 16 years ago after realizing that there was a dearth of homeschooling material geared toward African-American homeschoolers. Its conventions now attract 400 people, compared to 50 in the early days.
Black families are turning to homeschooling for some of the same reasons as white families, as well as other societal and cultural factors. In urban areas, they are dismayed by the state of the public school system and are seeking alternatives.
"Why do parents homeschool? It's really simple," Ray, of the NHERI, told heartland.org. "They want a good academic education for their children. They think they can do as well or better than public schools."
Homeschool Success Statistics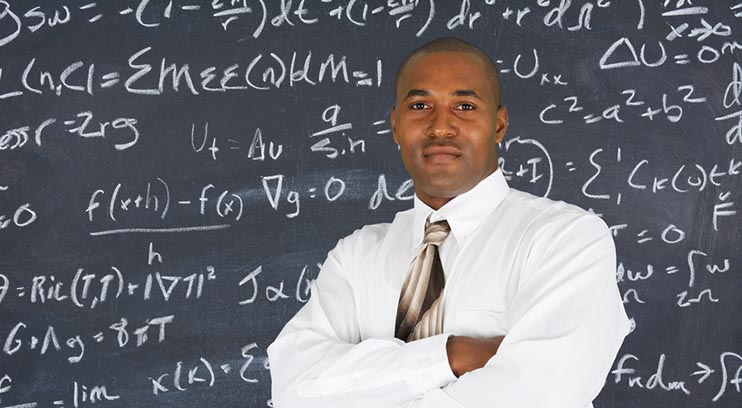 A study published in the Journal of Social Choice showed that African-American children who were homeschooled outperformed their public school counterparts on standardized tests by 42 percentile points in reading, 26 percentile points in language and 23 percentile points in math.
Given the importance given to the Scholastic Aptitude Test in determining university and college opportunities, this is no small achievement.
Teacher Expectations and Student Achievement
It is also significant, because teachers often have low expectations for black children, whether overtly stated or not.
Ama Mazama, a professor of African-American studies at Temple University in Philadelphia, told the Atlantic, "We have all heard that the American education system is not the best and is falling behind in terms of international standards. But this is compounded for black children, who are treated as though they are not as intelligent and cannot perform as well, and therefore the standards for them should be lower."
Homeschooling can provide the inverse of this experience, especially for boys, who are often treated as troublemakers-in-training. Male parents or tutors hired for additional subject can provide exposure to black male role models, something that isn't an option in the public school system where, the U.S. Department of Education reported in 2015, less than two per cent of current classroom teachers are African-American men.
Paula Penn-Nabrit, author of Morning by Morning: How We Home-Schooled Our African-American Sons to the Ivy League, told the Atlantic, "Most black people go to school and never have a teacher that looks like them, and this is particularly true for black boys."
Homeschooling and Self Esteem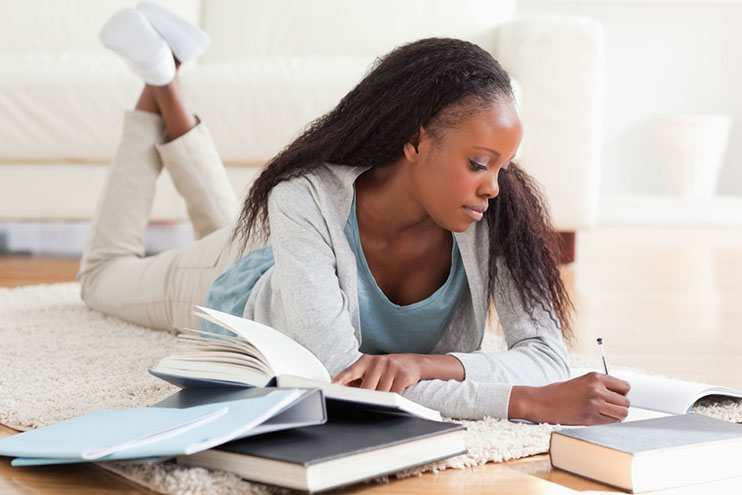 Along the same lines, homeschooling gives African-American parents the opportunity to expose their children to history lessons that are less Euro-centric. Parents include contributions by successful blacks throughout the ages and examine the history of African civilizations, too. The lessons go far beyond the look at slavery that is often all public schools teach about the black experience and offer an opportunity for the students to build racial pride and gain self-esteem.
"As black people, I really want my children to understand that we are a huge part of history that is not always told," Camille Kirksey, an African-American mother from Detroit who homeschools her children told National Public Radio.
Homeschool Life that Works
Black families also choose to homeschool their children to avoid exposure to racism. In addition to worrying about the quality of the urban education, Marvell Robinson, a San Diego mother who teaches her son at home, was concerned about bullying incidents in his largely white school.
"If he hadn't been bullied I would have really looked into transferring schools, or going back to where I grew up in Kansas," Robinson told the Atlantic. "At least in Kansas it was more racially diverse. I assumed that's how the schools would be in San Diego, but I was wrong."
African-American students who have been homeschooled stand in stark counterpoint to the stereotypes about the black community that abound.
"In the midst of tough times, these (homeschooling) kids stand tall with character and virtue," Burges of NBHE told opportunitylives.com. "Their standards are amazing. They believe in getting married, they believe in fatherhood and strong families, and doing the right thing."