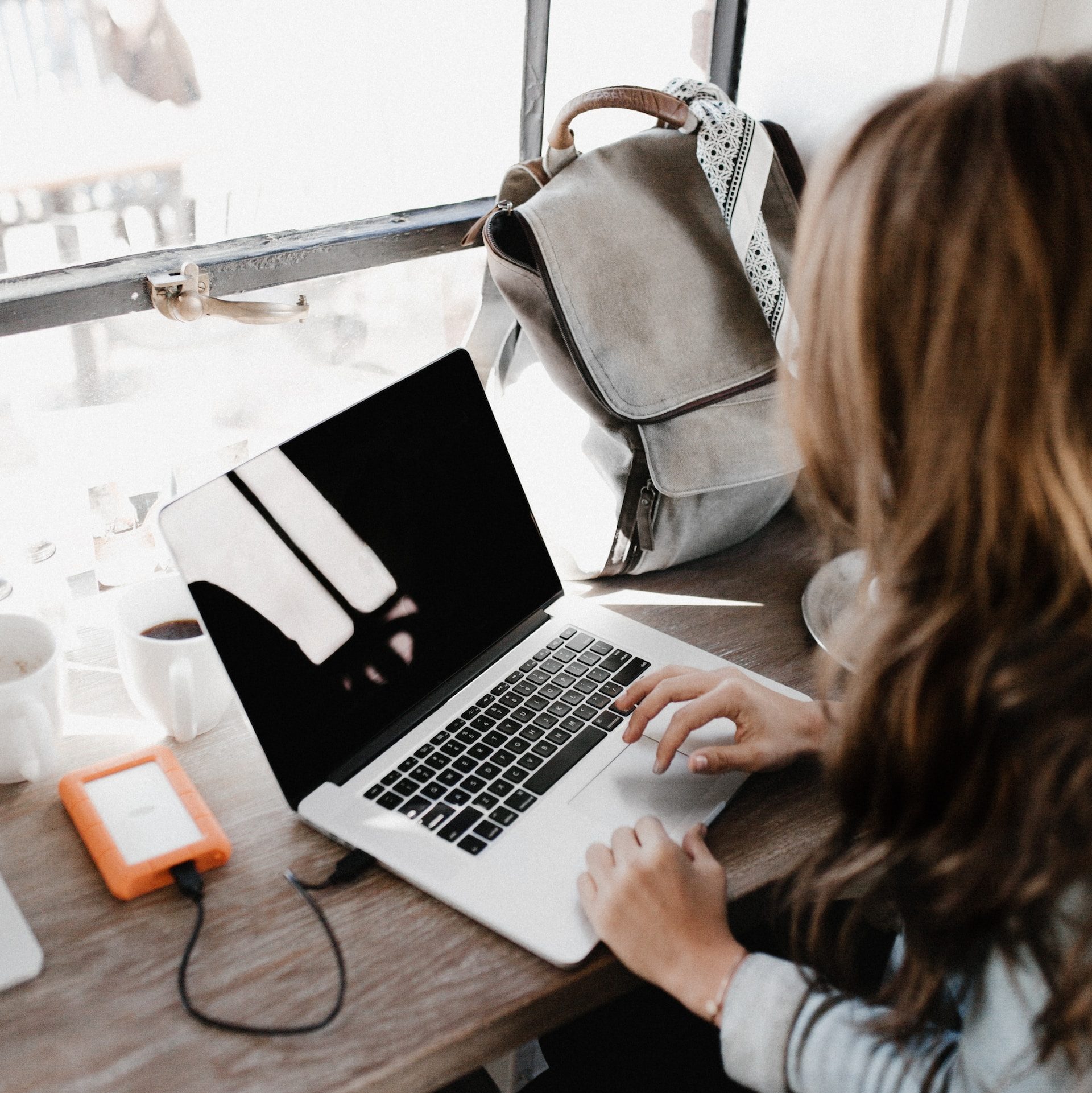 Academia is becoming increasingly more competitive, with students achieving more and reaching higher heights than previous generations. It simply isn't enough to achieve high grades to enroll in university; now, students need a diversity of extracurricular activities, high-leveled academics, and an affable personality. It's because of this that many students have turned to either Advanced Placement (AP) or International Baccalaureate (IB) to boost their transcripts and obtain higher education or perspectives.
What is Advanced Placement (AP)?
AP started in the 1950s to serve a particular group of students: high-achieving, typically white students at elite high schools. Now, it has expanded its reach with a focus on equity and diversity by offering dozens of subjects, classes, and programs.
AP has a history of becoming a prestigious tool to gain entry into competitive institutions. Over the decades, more than 70% of American high schools offer AP. Internationally, AP has gained attention from schools to accommodate students who wish to study abroad for university, especially in America.
AP boasts challenging course content that is equivalent to first-year university courses. In most cases, it counts as university credit, which grants flexibility for students whose programs are more demanding or free up their university course load. AP also indicates a willingness to pursue challenges, effective study habits, and a desire for higher education.
What is International Baccalaureate (IB)?
IB calls themselves a "global leader in international education – developing inquiring, knowledgeable, confident and caring young people." IB has four programs from preschool to high school, which is where students can earn a diploma upon completion. There are IB schools and IB programs that students can opt into for the diploma program, and can lead to an intensive year of study or a few IB classes to fulfill the requirements.
IB takes an inquiry-based approach, looking at big ideas across disciplines, such as examining connections between literary works and political ideologies or influences from contemporary music. The course content is equivalent to a first-year university course, and is known for being interdisciplinary, requiring independent study and research, and giving presentations. Having an IB diploma can allow for entry to international institutions and show advanced learning and capability.
An advantage that IB has over AP is that students can enroll in an IB school from elementary to secondary, thus being accustomed to the difficulty level and course content. The IB diploma, similar to AP courses, can help students bypass general education requirements for their university majors, which can help save time and money. However, IB examinations are much more intensive and costly compared to AP – whereas AP exams are standardized, IB exams are often written essays and personalized assessments from teachers.
What are the advantages of both?
Save time and money. Successful completion of either AP or IB will save time and money from taking first-year courses, allowing students to take advanced courses immediately in their first semester, or giving them breathing room to adjust to university.
Establish study habits. There is no limit to how many AP courses nor IB courses a student can take a year. Knowing how to balance coursework, extracurriculars, and other obligations can be an asset in the future, especially for future career work or internships.
Gain elevated knowledge. IB allows students to develop interdisciplinary perspectives, which allows them to understand course content from multiple angles. AP, on the other hand, shows course content on an advanced level, and if students are able to master it with ease, they will easily handle more difficult work.
Prestige. Both AP and IB are highly coveted and recognized in academia, and having either on a transcript will elevate students' applications for competitive schools and programs.
What are the disadvantages of both?
Exam costs. While taking either AP or IB can save hefty university fees, the exam costs themselves can still be costly, especially if attending multiple exams. Some schools with AP or IB programs may absorb the cost, but exam sittings are often paid out of a student's pocket.
Limited availability. Whereas 70% of American schools offer AP, this figure cannot be replicated internationally. The same can be said for IB. Larger high schools may offer either program, but for students in rural areas or small towns, they may need to seek online options or self-study.
Coursework. IB coursework is extensive and stretches across multiple disciplines. On the other hand, students do not need to enroll in any AP classes to take the exam, which allows them to self-study or seek external tutoring, but this can take time away from their regular studies in school.
Difficulty level. Not all students will succeed in AP or IB, and for those with poor studying habits or learning disabilities, they may need more time to understand coursework or complete assignments. Because of the strict schedule both programs must follow, accommodations may not be available for all students.
Which program should my child take?
It depends on what your child is interested in. If your child would like a global perspective on education and has a general interest in multiple subjects, consider IB. On the other hand, if your child is singularly interested in one subject, consider AP.
It is generally recommended for students not to take both AP or IB, unless they are able to handle the course load. While having either program on their transcript can lead to future success, having high scores and success is what gives prestige to those programs, so choose wisely, and help your child receive an edge to compete in an increasingly competitive academic world.