Completing the square - Quadratic Functions
Lessons
Notes:
perfect squares:

completing the square: adding a constant to a quadratic expression to make it a perfect square
a)

Review: expanding a perfect square.

b)

How to convert a polynomial into a perfect square

c)

How to complete the square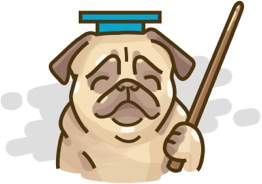 Completing the square
Don't just watch, practice makes perfect.
We have over 5410 practice questions in Algebra for you to master.