Year 8 Maths Help & Practice
Aligned with your class and textbook, our comprehensive Year 8 Maths help covers all topics that you would expect in any typical year 8 maths classes, whether it's Key Stage 3 Maths (National Curriculum), or National curriculum in Wales (Key stage 3).
Our tutors walk you through all topics in year 8 maths like Adding fractions, Coordinates, Statistics, Circles, Solving equations, Rational numbers, and so many more. Learn the concepts with our tutorials that show you step-by-step solutions to even the hardest maths questions. Then, reinforce your understanding with tons of KS 3 maths practice.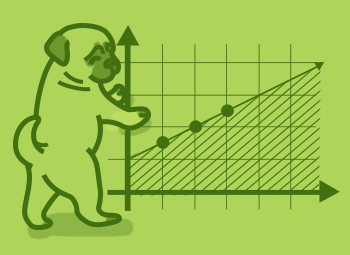 All You Need in One Place

Everything you need for better marks in primary, GCSE, and A-level classes.

Learn with Confidence

We've mastered the UK's national curriculum so you can study with confidence.

Instant and Unlimited Help

24/7 access to the best tips, walkthroughs, and practice questions.