Triangles congruent by ASA and AAS proofs - Congruence
Triangles congruent by ASA and AAS proofs
Lessons
Intro Lesson

1.

What is the third congruence that is needed to prove that using the given postulate or theorem?



2.

Decide if the following triangles are congruent. Show your reasoning.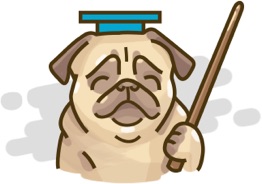 Triangles congruent by ASA and AAS proofs
Don't just watch, practice makes perfect.
We have over 160 practice questions in Geometry for you to master.