Use sine ratio to calculate angles and sides (Sin = ) - Right Triangle Trigonometry
Use sine ratio to calculate angles and sides (Sin = )
One of the trigonometric ratios is sine ratio. It is the opposite side over the hypotenuse of right triangles. In other words, we can find the angles and sides of right-angled triangles by using the sine ratios.
Lessons
3.

Determine the angles and sides using Sine ratio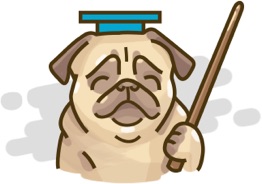 Use sine ratio to calculate angles and sides (Sin = )
Don't just watch, practice makes perfect.
We have over 250 practice questions in Trigonometry for you to master.