Word problems relating volume of prisms and cylinders
Word problems relating volume of prisms and cylinders
We have learned the how to calculate volume of cylinders and prisms. In this section, we will work on word problems which involve both cylinders and prisms.
Lessons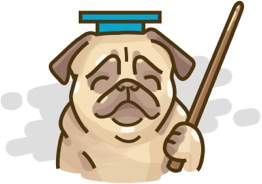 Word problems relating volume of prisms and cylinders
Don't just watch, practice makes perfect.
We have over 450 practice questions in Grade 8 Math for you to master.