Dividing fractions with whole numbers
Dividing fractions with whole numbers
It is always easier to make abstract math problems into graphs or diagrams. In this section, we will first learn how to use number line to find the quotients by visualizing the process of dividing fractions with whole numbers. We will then work on some related word problems.
Lessons
1.

Use number lines to find the following quotients.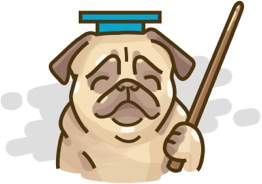 Dividing fractions with whole numbers
Don't just watch, practice makes perfect.
We have over 2770 practice questions in Grade 6 Math for you to master.