Using exponents to describe numbers - Exponents
Using exponents to describe numbers
A number in exponential form has two components, the base and the exponent. The base is the bigger number on the left, and the exponent is the smaller number at the top right hand corner of the base. When you multiply the same number two times or more, you may express it in exponential form.
Lessons
Intro Lesson

1.

Write in exponential notation, and calculate.

5.

Write 16 as a power where the exponent is 4 and the base is: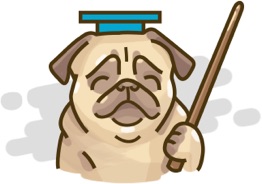 Using exponents to describe numbers
Don't just watch, practice makes perfect.
We have over 1850 practice questions in Algebra for you to master.