Determining number of solutions to linear equations - System of Equations
Determining number of solutions to linear equations
Depending on whether and how the linear equations in a system touch each other, there will be different number of solutions to the system. There can be one solution, no solution and even infinite solution.
Lessons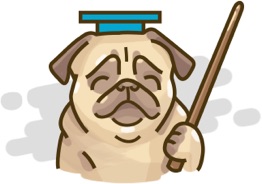 Determining number of solutions to linear equations
Don't just watch, practice makes perfect.
We have over 1850 practice questions in Algebra for you to master.